The plantation made by Nagpur Municipal Corporation three years ago has now turned into 'Amrut Van' (urban forest) in Shivangaon. It has planted 5,000 saplings of 50 different species were planted there and now they have grown into trees to add to existing greenery in the city.
Radhakrishnan B, Municipal Commissioner, inspected the area and appreciated Garden Department for nursing the plants during the last three years. The corporation has taken up massive plantation programmes at various places in the city and as a result greenery is growing with citizens getting fresh oxygen to breathe in.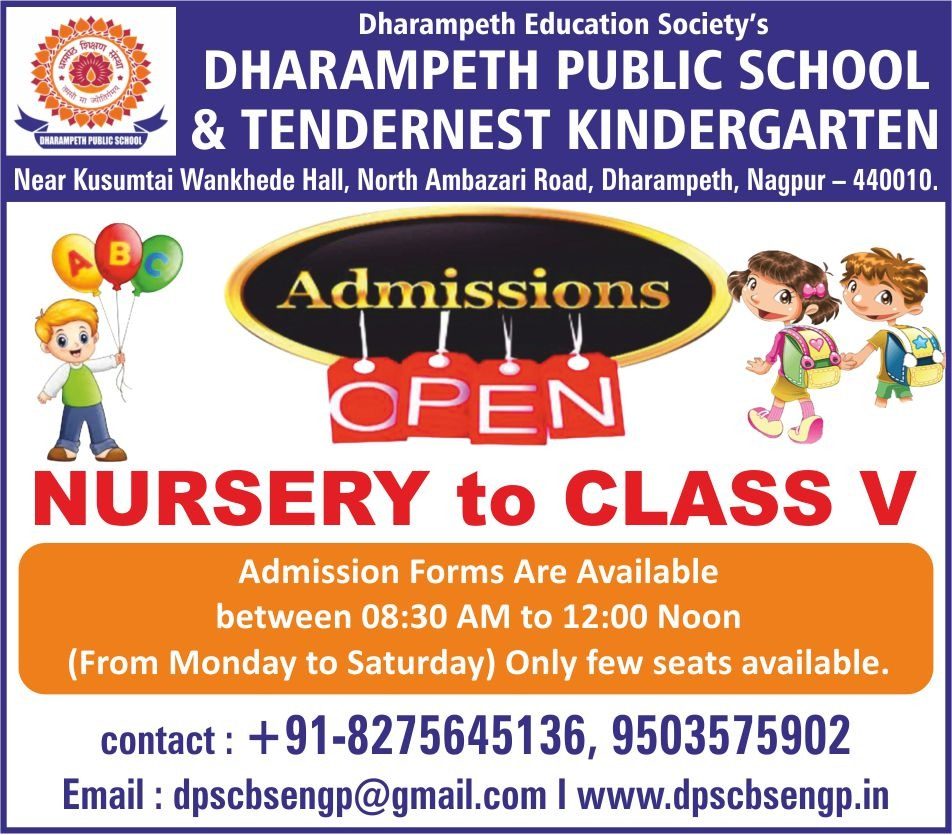 The Garden Department had planted saplings in 12,100 sq mt area in Shivangaon. Now, they are grown into flower and fruit bearing trees to make an eye pleasing sight. The department had planted palm and vidya trees at the main gate of Amrut Van, which now provides a habitat to birds. Even peacocks were also sighted at this place.
Dipak Kumar Meena, Additional Municipal Commissioner, Ravindra Bhelawe, Deputy Commissioner, Amol Chuarpagar, Garden Superintendent, and others were present.