Sony SAB's Dharm Yoddha Garud has managed to keep the audience entertained with their larger than life storytelling and captivating visuals. In the latest turn of events, the vicious Kadru (Parul Chauhan) gives Garud (Faisal Khan) an impossible task – of fetching Suryaphool from Surya Dev's darbar. She hoped for Garud's wings to melt on going near Suryadev but little did she know, that the latter is accompanied by his snake brothers who will eventually get half burnt as Garud comes out of the event unscathed.
Garud's journey to Suryadev's darbar is quite interesting as he meets Shani Dev on the way and through their exchange, learns that he is Surya Dev's son but is deprived of his affection due to the latter's anger towards his mother Chhaya. Impressed by Garud's unwavering zeal, Shani Dev gives him a boon that he would be able to transform sizes with ease.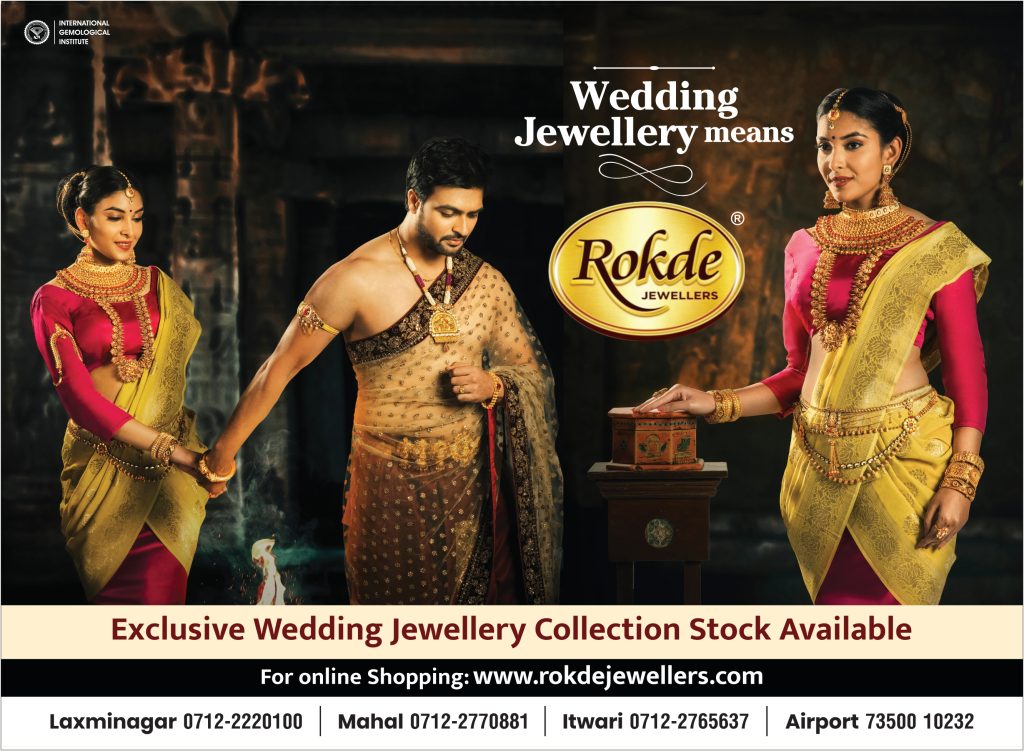 Thus Garud, blessed with a new power, reaches Surya dev's darbar. He transforms into his Bal Garud version to get the Surya phool which catches the eyes of Sandhya, Surya dev's wife.
Garud tries to mediate between Shani Dev and Surya Dev and as finally, things start looking good, he becomes aware that his snake brothers are barely alive.
Will Garud become successful in acquiring the Suryaphool? Will Kadru's precious sons recuperate from their half-burnt state?
Faisal Khan, Who essays the role of Garud in the show says, "I am so blessed to be able to portray the role of Garud as everyday I get to explore new versions and expand my horizons as an actor. Mythology is a difficult genre but honing the character of Garud gives me immense pleasure, both as an individual and an actor. I am constantly learning new things on the job. For this particular track, I had the chance to work with Diaan who plays Bal Garud and I must say I had a gala time shooting with him. Our offscreen chemistry translated very well onscreen and added a little flavor to our existing storyline."