Dr Nitin Raut, Guardian Minister for Nagpur, listened to the grievances of the people for five hours in Loksamwad programme held here on Saturday and asked the administration to sort out the cases within 15 days.
District administration organised Loksamwad programme at the instance of Dr Raut in Bachat Bhavan, Collectorate in which 192 complaints were submitted by the public.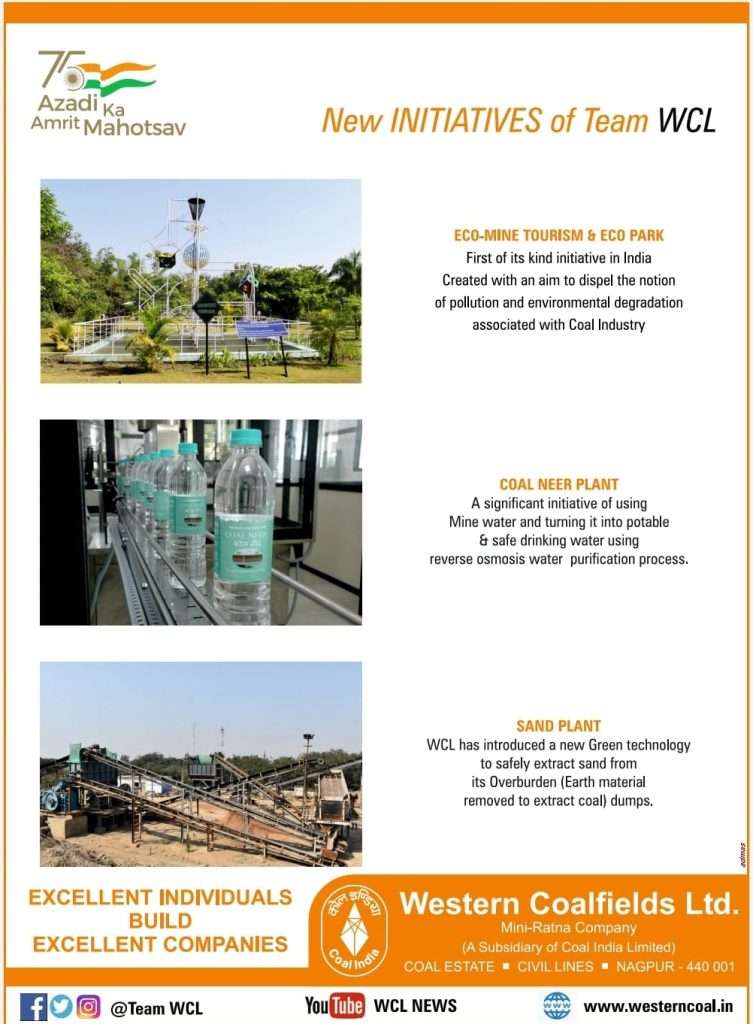 Addressing the gathering, the minister said that it was very important to listen to the problems of the public and that the administration should solve them effectively. The interaction between the administration and public could not be made due to corona pandemic as the government was concentrating on health aspect, he added.
During the programme, he came to know that some of the difficulties were not solved during the last one decade and hence he himself kept such complaints. He assured that he would make every effort to solve the problems. The people submitted complaints in respect of NMC, NIT, Land Records, Town Planning, Sanjay Gandhi Niradhar Yojna, forest land, land acquisition, encroachment etc.
Abhijit Vanjari, Raju Parwe, Legislators, R Vimla, Collector, CP Amitesh Kumar, Radhakrishnan B, Municipal Commissioner, Yogesh Kumbhejkar, Chief Executive Officer, Nagpur Zilla Parishad, Chinmay Pandit, Deputy Commissioner of Police and senior officers from other departments were present.