The third edition of 'The Marketplace' commences on May 14 at Rangayan Gallery, Chitnavis Centre from 11 am to 10 pm.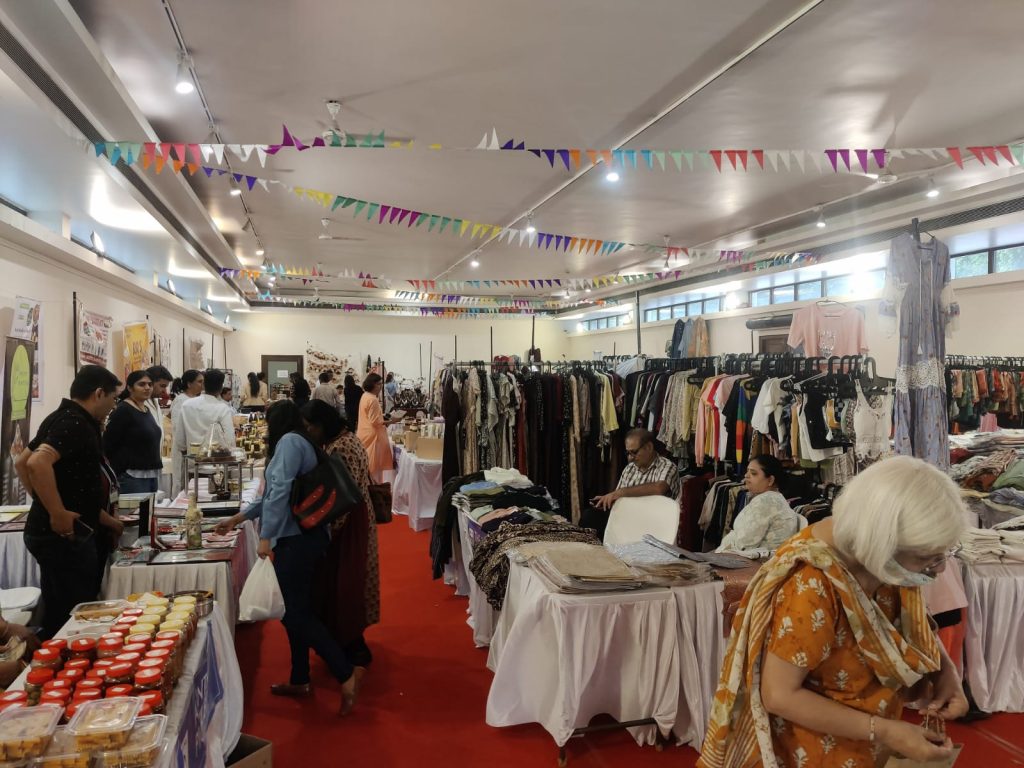 The aim of the event is to give a boost to upcoming businesses of Nagpur city and give these entrepreneurs a platform to present their products to the customers directly.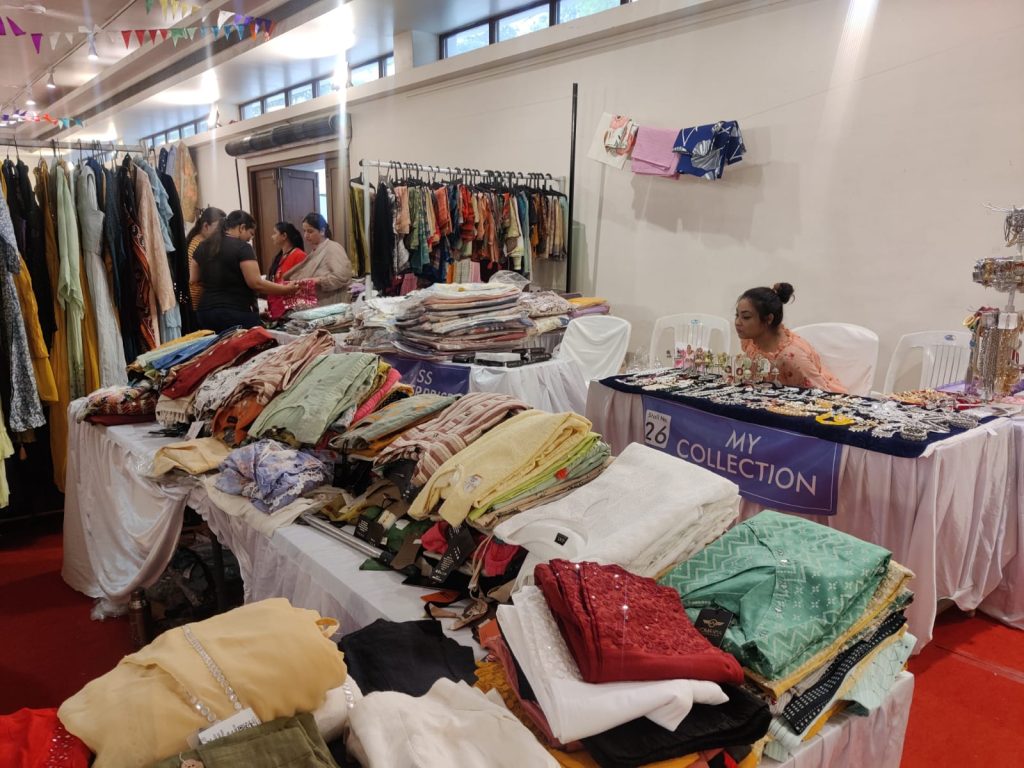 A total of 29 stalls have been kept of various products like organic products (packed food, staples, vegetables, pickles, etc), accessories, lifestyle, stationery, planters, and art and crafts.
There are many who do not have store and are working from home and give them a chance here and we provide exposure to such shop owners with this exhibition.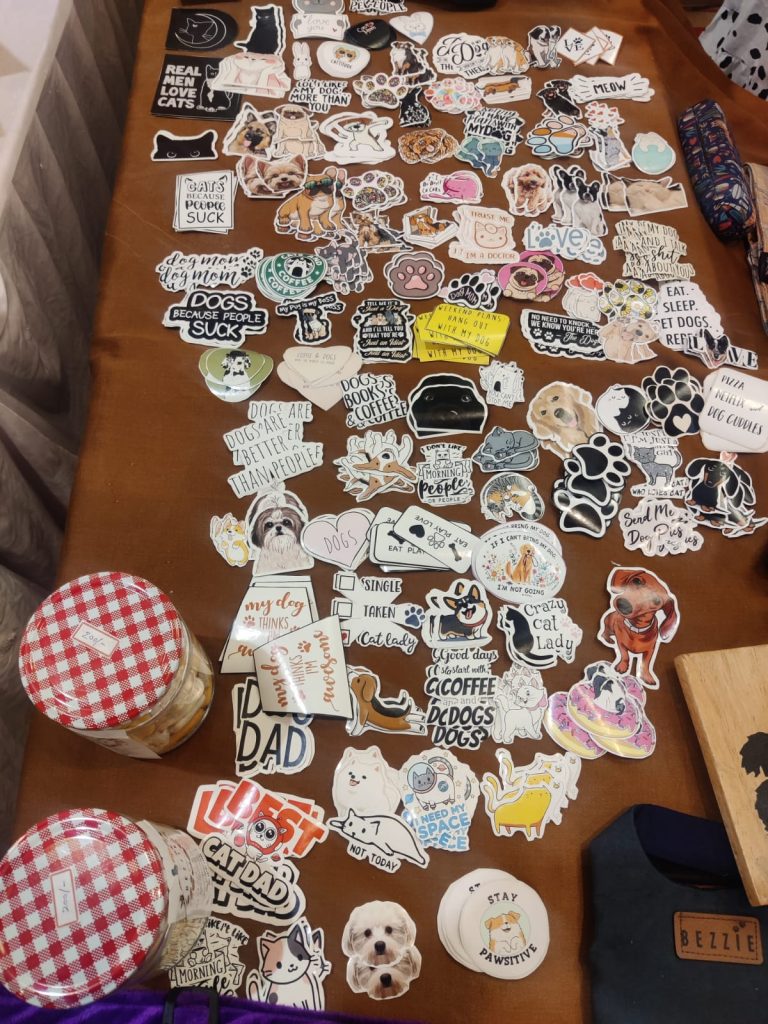 One such stall that grabs attention was 'The Bezzie Paws' a unique fashion store for your pets. Siddhi Neware a fashion designer by profession began 'The Bezzie Paws' with the tagline 'Handmade with love' in the year 2020.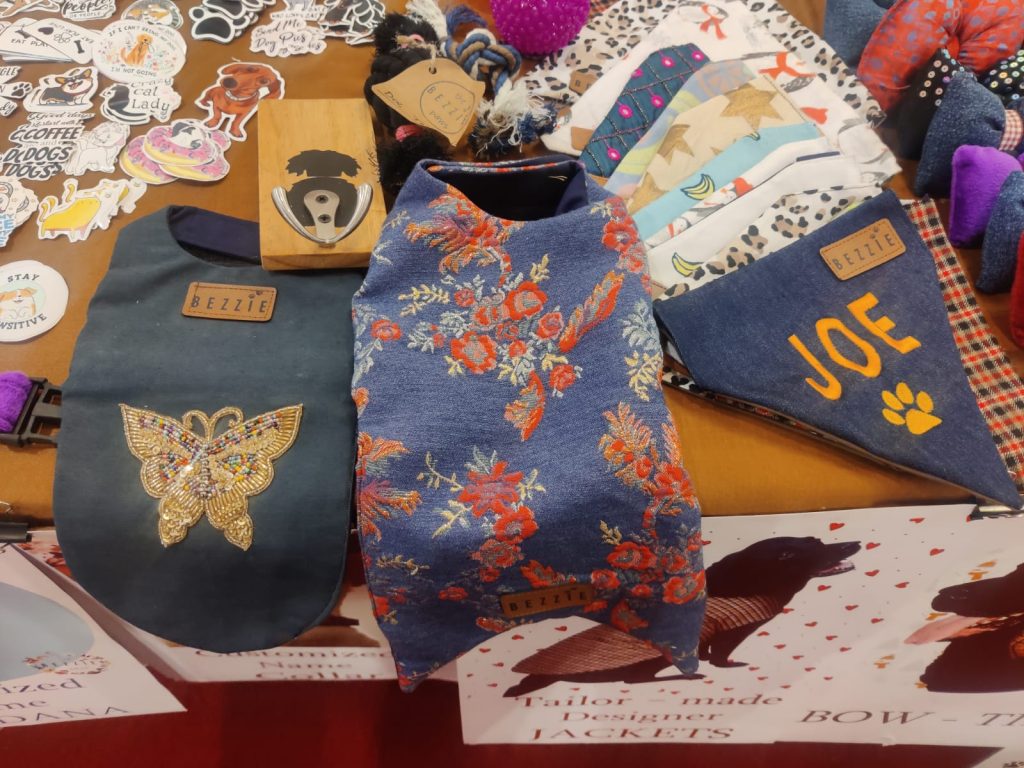 She managed the business primarily via online and carter every need of pets right from stickers, customized collars, bandanas, jackets, blankets, mats, pet portraits, leashes etc.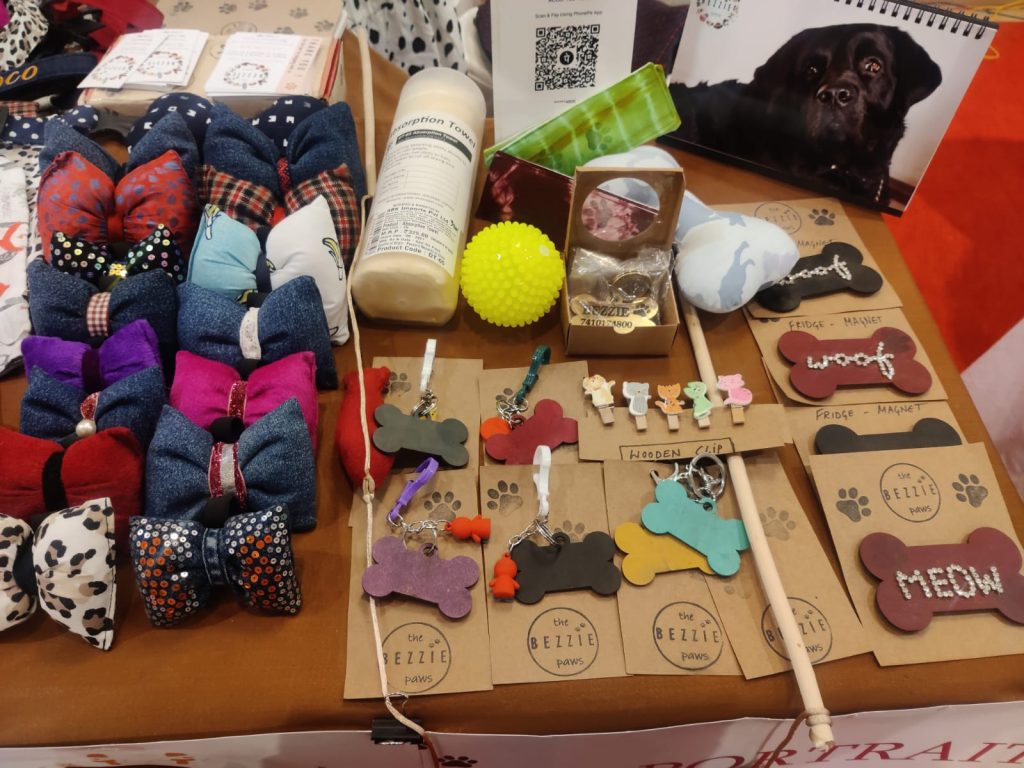 Siddhi said that all the products are handmade and the customized jackets are the main USP as these jackets are made as per the size of pets.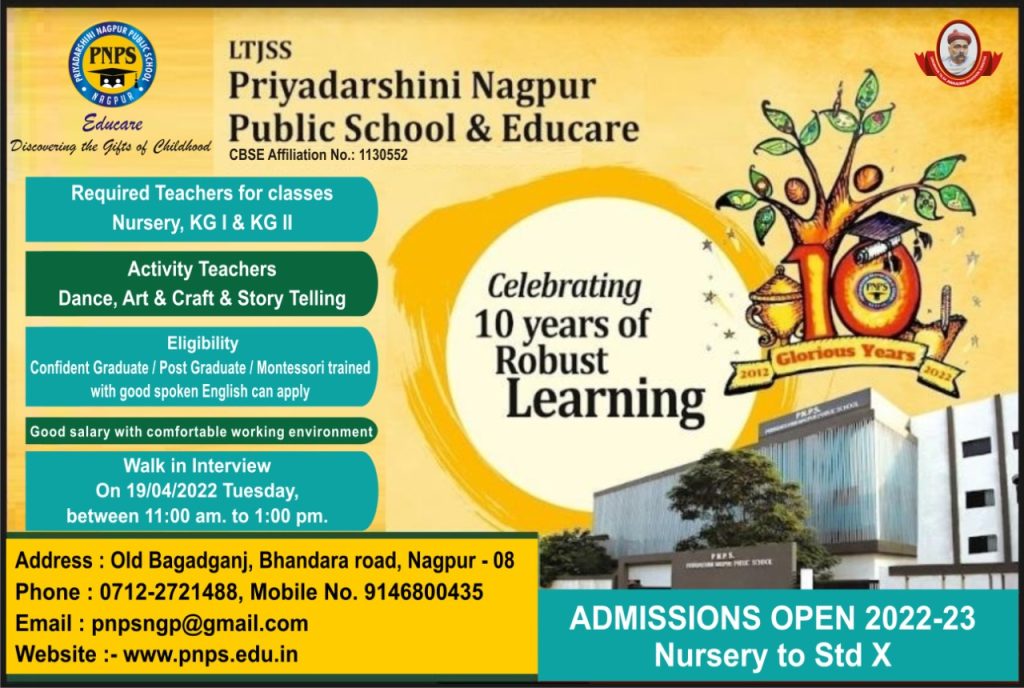 Another unique stall is 'Mandalistic Wibes' which has a long range of products which have mandala art forms printed on them.
Speaking about the art form owner Rasika Durge said at Mandalastic Wibes, we bring you mindfulness and positive vibes through everyday objects having original Mandala designs made with lot of love and good intentions.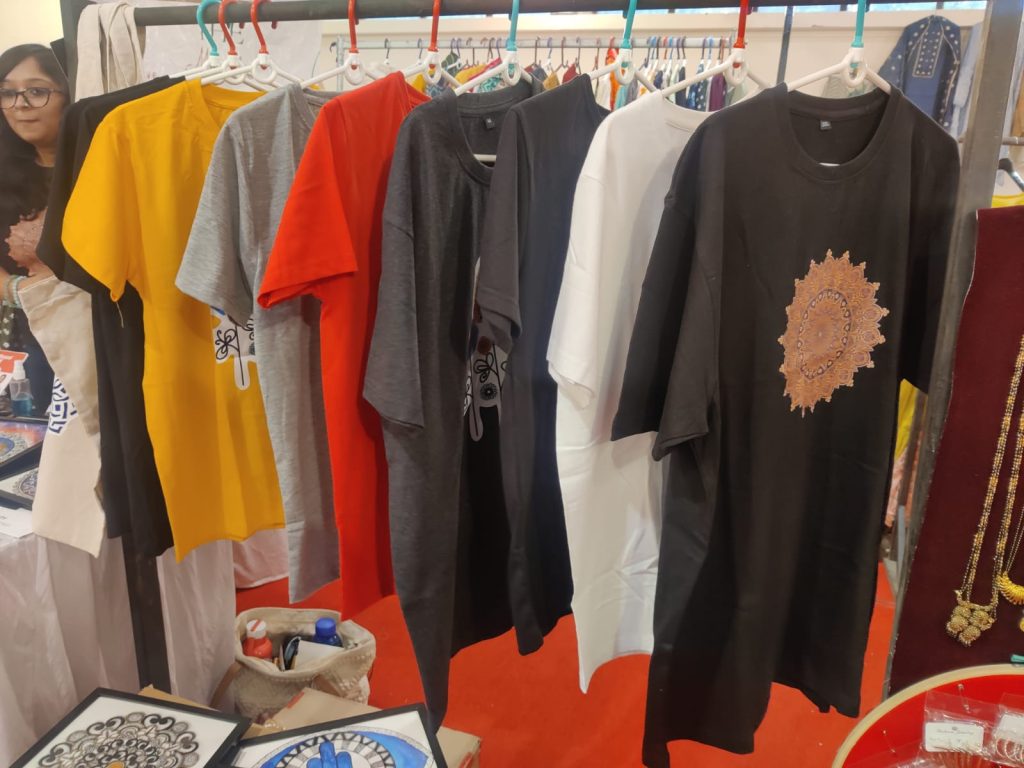 MANDALA derived from the Sanskrit word 'मण्डल' is a circular figure representing the universe; completeness and self unity. A mandala generally represents the spiritual journey, starting from outside to the inner core, through layers.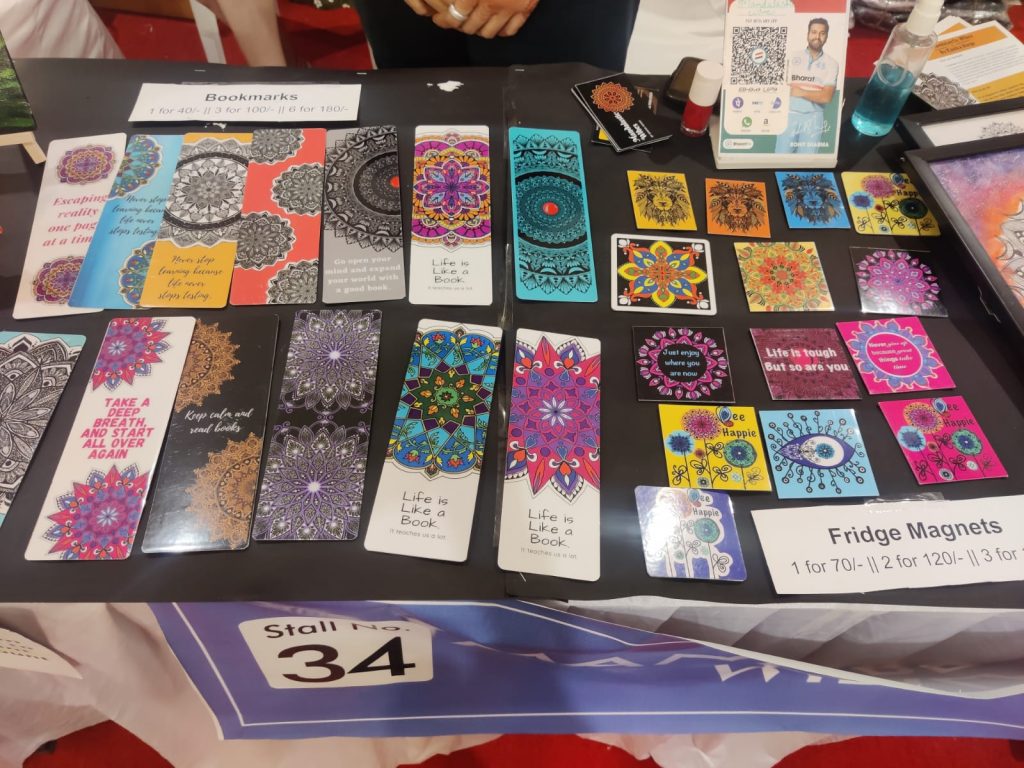 Here one can find products like bookmarks, t-shirts, fridge magnets, tote bags, artwork, laptop stickers, colouring books and many more.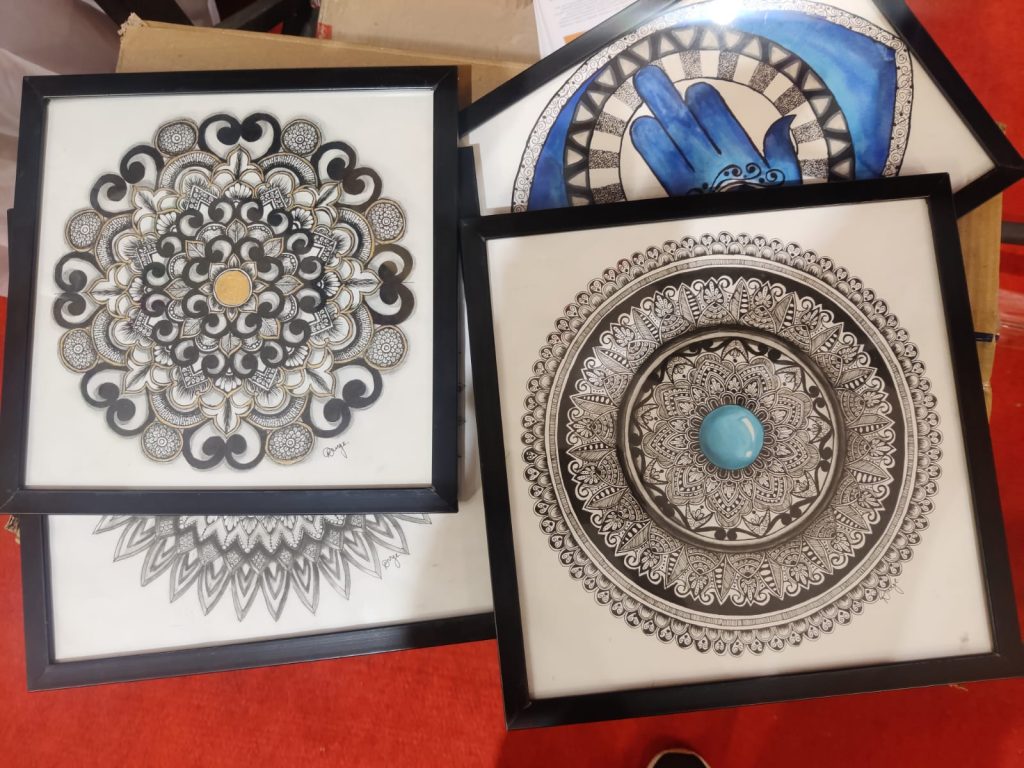 The exhibition will end on May 15.