Nagpur crosses maximum day temperature 45 degrees Celsius and recorded 45.4 degrees C on Saturday. This is the highest temperature the city has registered during the current summer season. The citizens are bearing the brunt increasingly of the scorching heat and preferring to remain at cool places and take soft drinks, butter milk, juice, water melon etc to beat the heat.
Heat wave conditions are prevailing in Vidarbha with most of the districts are experiencing soaring of mercury over 43 degrees C to nearing 47 degrees C. Wardha registered highest day temperature at 46.5 degrees C today with Chandrapur closely following it at 46.2 degrees C. Brahmapuri crossed 45 degrees C mark by registering 45.4 degrees C on Saturday while Yavatmal touched exactly 45 degrees C mark.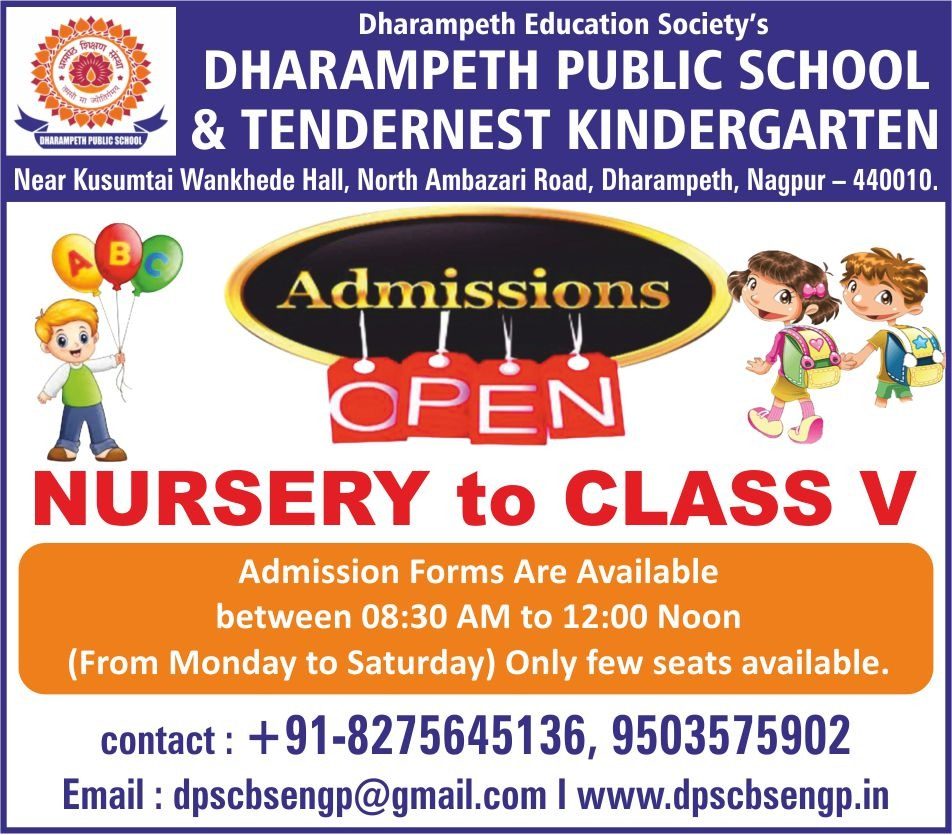 Amravati and Akola are already in the list hot places with recording 44.8 degrees C and 44.6 degrees C temperature today. Washim is at 43.5 degrees C and Gadchiroli at 41.4 degrees C while comparatively Buldana can be said as a cool place with 40.7 degrees C today.
Meanwhile, as per the forecast made by Indian Meteorological Department, heat wave conditions are very likely to occur at Nagpur, Chandrapur, Gondia and Wardha on Sunday