After dealing with the stress of their newborn daughter being born 12 weeks early, via surrogate and spending her first 100 days on Planet Earth in the NICU (newborn intensive care
unit), Nick Jonas and wife Priyanka Chopra are relishing every moment at home with baby Malti.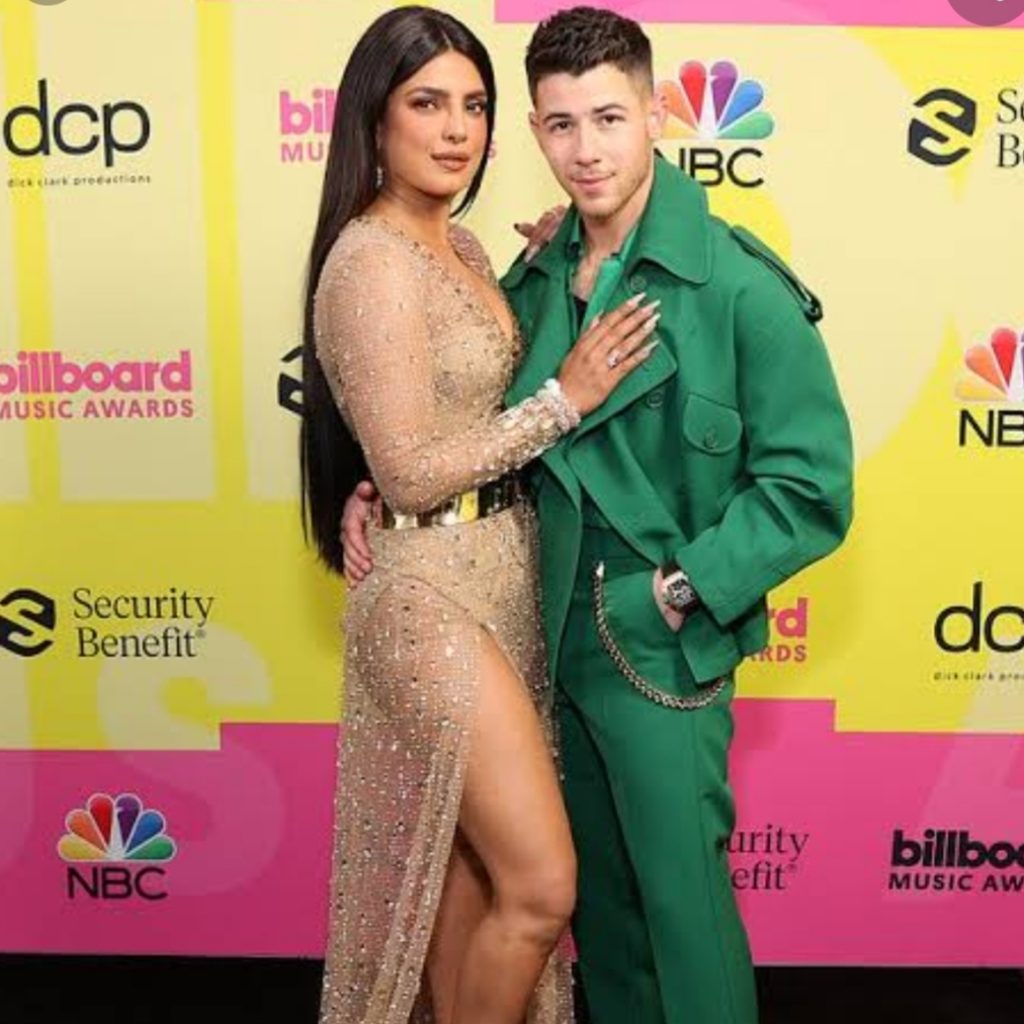 'Nick and Priyanka could not be happier to have their little girl at home with them,' a source told Us Weekly, adding, 'These past few months have been heart-wrenching but both parents did not give up hope and remained optimistic.'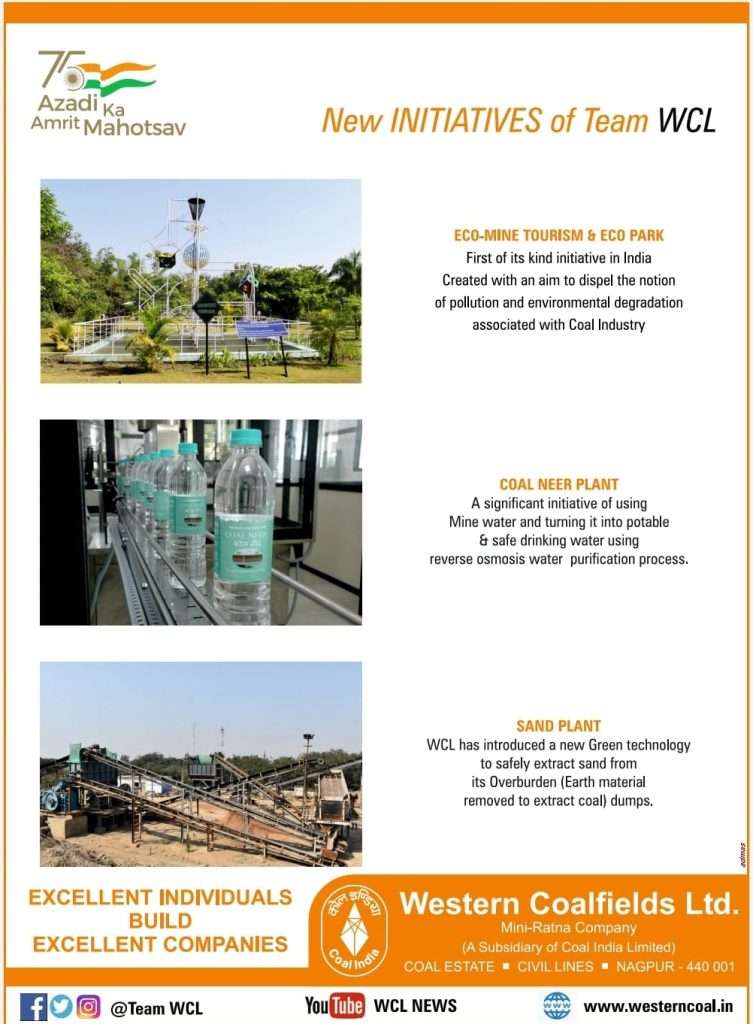 Having described Malti as 'a little fighter' who's 'truly a miracle', the insider conveyed that the couple 'feel blessed and have been appreciative of everyone's outpour of love and support during this time.'
Already showing signs of being 'great parents', Jonas and Chopra are committed to spending every bot of quality time with her as possible. After the happy couple saw the opportunity of taking home their baby from the hospital as the 'perfect Mother's Day gift', they now 'just want to hold and snuggle her' as much as possible.