An exciting summer camp themed "Spread a little Sunshine" was organised by Bharat Parekh's Academy in collaboration with Mahavir International Service Trust with the goal of allowing children to channel their energy into creative activities, encouraging them to learn new skills, and ultimately enabling them to associate learning with fun.
This was the tenth consecutive summer camp for youngsters aged 5 to 12 years held between May 1 and 11. Babita Parekh is the brains behind the camp.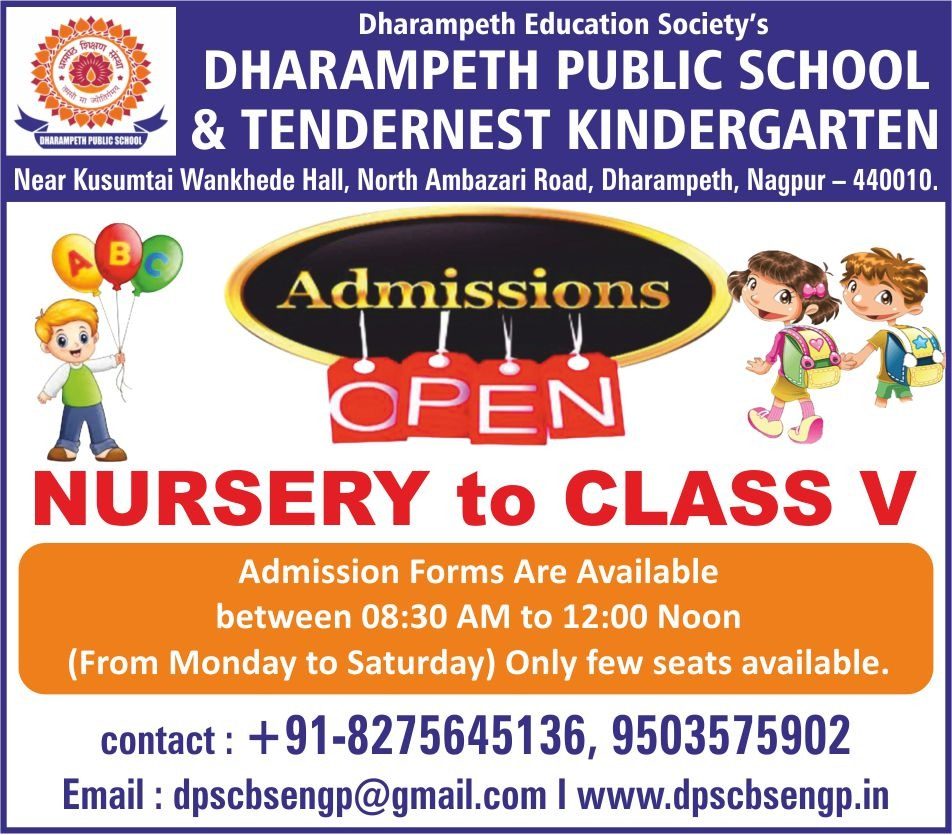 The activities included Super Brain Aasan, art and craft, drawing, English is fun through storytelling, song and role play, shlokas recitation with meaning, Science experiments, Mathematricks, introduction to German language, cold cooking and zumba cum Bollywood dance.
The camp was coordinated by Sabina.The expert team of teachers included Shreya, Pooja, Pallavi, Nameeta, Neha and Harsimran. The administration was looked after by Durga, Manisha, Chhaya, Chinmay and Jothi, Chitra, Surya, Sangita and Deepika helped them.
The team extended their special thanks to Priyanka Parekh and Ranjana Bajaj for their valuable inputs.