"Unlike previous elections, the Aam Aadmi Party will run full-throttle in the local self-government elections this time." "We will focus on water, health, and education in the election," said Ranga Rachure, Maharashtra State Convenor of Aam Aadmi Party (AAP), during a press conference at Dr Vasantrao Deshpande Hall on Friday.
AAP had a party convention during which several persons joined the party. AAP office bearers engaged with the media prior to the convention. "We will go to local elections alone, making people our allies," Ranga Rachure stated.
In Nagpur Municipal Corporation we have decided to field candidates on all the 156 seats."
Deepak Singla, Maharashtra in-charge said, "All the states ruled by Bharatiya Janata Party are involved in corrupt practices. People are fed up with their style of functioning and they want change. In Nagpur
also we found that people were not getting water, the basic amenity. It's a bad situation."
"We have also heard most schools in Nagpur have down the shutter. In Delhi, AAP under the leadership of Arvind Kejriwal, have not only revived the schoolsbut also took them to greater height. More than 480 students from Government schools have got admissions in Indian Institute of Technology (IIT). Children not having schools is not a good thing."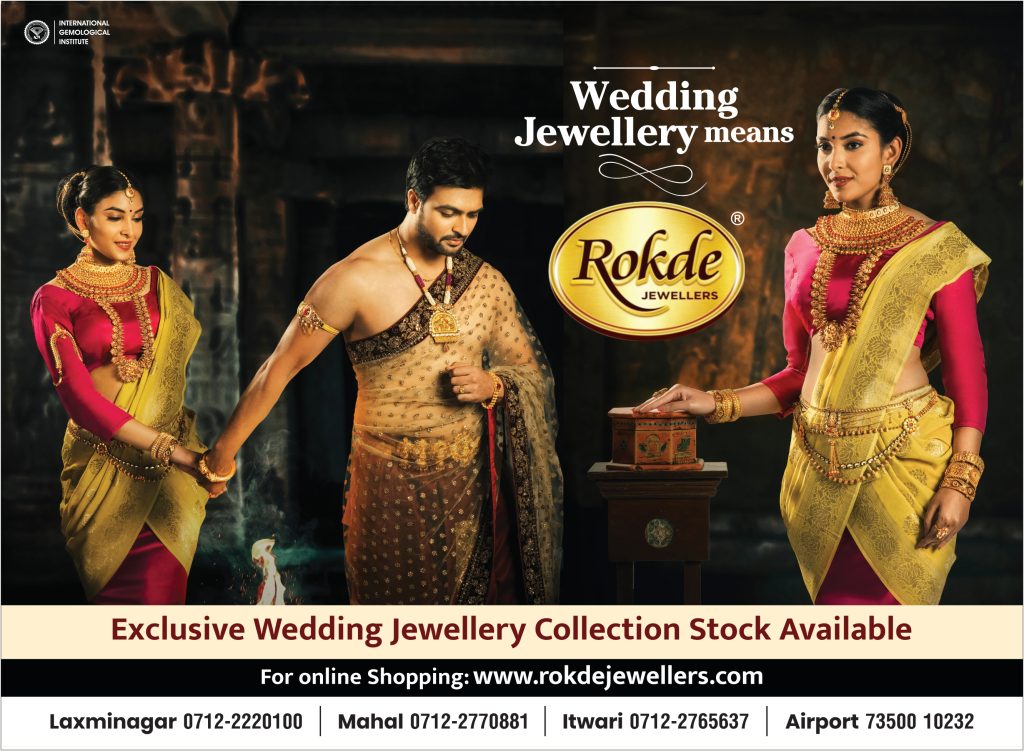 "Wherever we won we came with flying colours. We did not have to take anybody's help in forming power. In Delhi, Punjab we won with solid margin. In Maharashtra, too, we have won 146 out of 300 Gram Panchayat seats. Local polls is our own test for the next Assembly andLok Sabha elections," stated Ranga Rachure.
Those present on the occasion include State Organisational Secretary Vijay Kumbhar, State Secretary Dhananjay Shinde, Vidarbha Convenor Devendra Wankhede, State Treasurer Jagjit Singh, Vidarbha Organisational Secretary Nitin Gawli, Vidarbha Secretary Avinash Shrirao. State IT head
Ashok Mishra, State Council Member Amrish Sawarkar, Nagpur Convenor Kavita
Singhal,Nagpur Organisational Secretary Shankar Ingole, Nagpur Secretary Bhushan Dhakulkar, Nagpur Vice President Dr Jafri, Rakesh Urade, Adv Bhoyar, Nagpur rural organisational Secretary Pratap Goswami, Nagpur rural Secretary Ishwar Gajbhiye, Sate Committee Member Krutal Akre.