Second case of tiger attacking and killing a person while collecting tendu leaves has occurred on Monday in the last two days in Chandraur district.
Khushal Sonule (54) had gone to jungle at Bhadruna-Somnath in Mul tehsil of Chandrapur district for collecting tendu leaves on Sunday evening. However, he failed to return to home and hence family members inform Forest Department officials. On Monday morning, villagers, forestmen and police launched search operation for Khushal. At last, they found mutilated body of Khushal somewhat deep in jungle.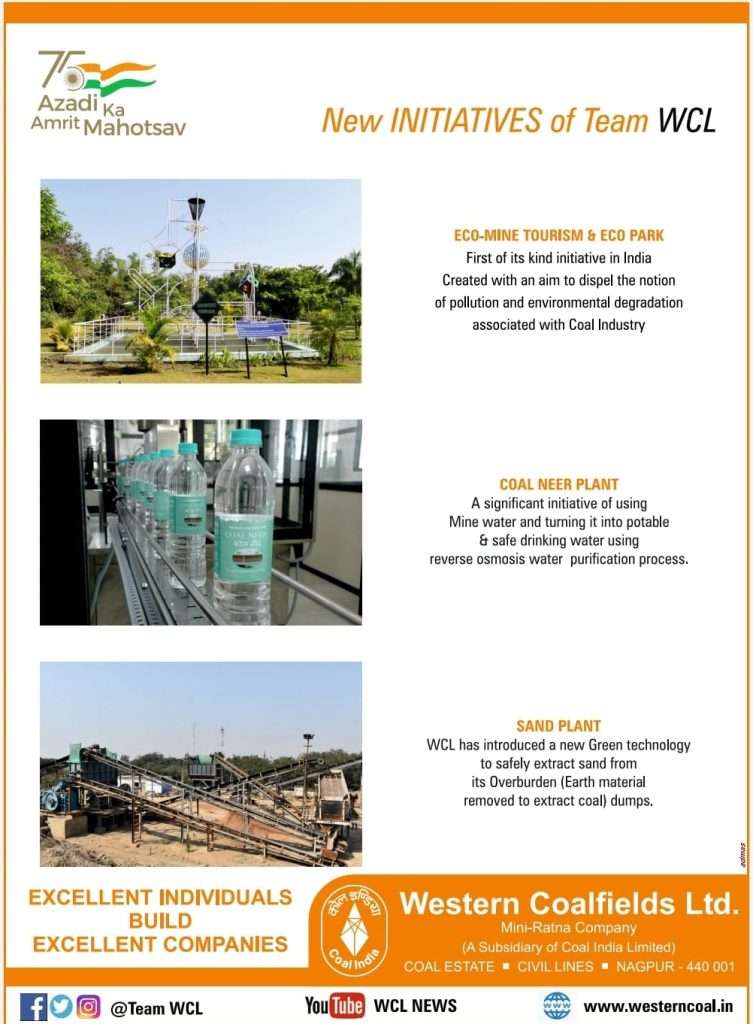 Khushal is survived by wife and two children. The department has made initial compensation of Rs 25,000/- to family members.
In the previous case, a lurking tiger had killed Jaibai Mahadev Gengthe (65) near Sitarampeth village in Moharli Forest Range of Tadoba-Andhari Tiger Reserve on May 14, when she had gone to collect tendu leaves early in the morning. The forest authorities have already warned the villagers not to go to jungle during morning and evening hours for plucking tendu leaves to avoid any untoward incident.