Yavatmal hottest place in Vid with 45.5
Even as the day temperature has fallen considerably in Nagpur within 24 hours the citizens became restless due to humidity on Monday. The city had registered 45.1 degrees C yesterday but the temperature now has gone down to straightway 39.4 degrees C today – a fall of almost 6 degees C with the clouded sky.
Yavatmal has crossed the list of hottest places in Vidarbha by registering 45.5 degrees C on Monday. So far, Akola, Chandrapur, Brahmapuri and Wardha remained hottest places this summer season. Even Nagpur recorded 45.4 degrees C on Saturday in view of heat wave conditions prevailing in the region while Wardha experienced 46.5 degrees C on that day.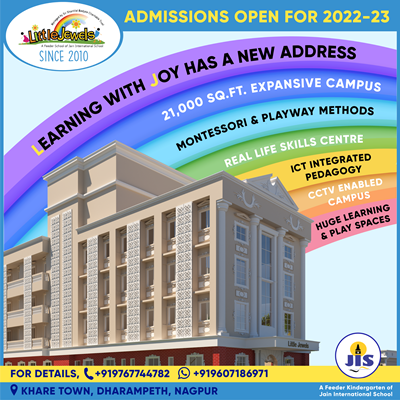 Akola followed Yavatmal with 44.1 degrees C today and then come Amravati – 43.6, Washim – 43.5 and Wardha – 43.2. Surprisingly, the day temperature at the otherwise hot place like Chandrapur was maximum 39.8, even less than Gondia – 40.0 and Buldana – 40.5 that find place at lower side of the list. The temperature at Gadchiroli, which has 70 per cent forest cover, was not made available till filing of report.
Meanwhile, Indian Meteorological Department has issued a warning of thunderstorm with lightning at one or two places at Chandrapur and Gadchiroli and Yavatmal from may 17 to 20, at Nagpur, Gondia on May 18 and at Bhandara on May 19 and 19.