The price of aviation turbine fuel (ATF) in India has reached a new high after being raised by 5% in New Delhi.
According to report, the ATF price in the national capital is now Rs 1,23,039 per kl or Rs 123.03 per litre. Jet fuel prices have risen every fortnight since the beginning of 2022. ATF prices have increased by more than 50% since January 1, 2022.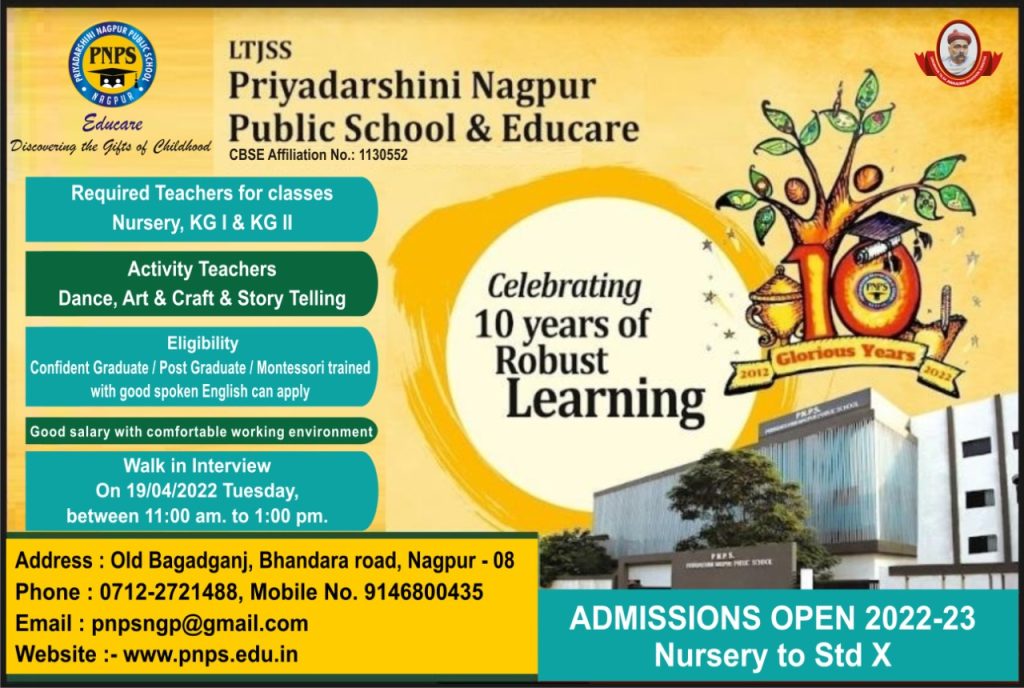 According to the report, the cost of jet fuel accounts for up to 40% of the total cost of the airlines. The current increase in jet fuel prices is expected to raise the cost of airline tickets.
On March 16, jet fuel prices were increased by the steepest increase of 18.3 percent. Later that month, on April 1, ATF prices were raised by 2% again. Prices were raised by 3.22 percent on May 1.
Fuel prices have been rising around the world as a result of the Russia-Ukraine conflict. The pressure is especially intense on India, which imports 85 percent of its oil.