Modern Love Mumbai is currently available on Amazon Prime, and the response has been overwhelmingly positive! The 6-episode series is a breath of fresh air as it addresses the concept of love in today's fast-paced society. While fans of the new series, which stars Arshad Warsi, Chitrangda Singh, Meiyang Chang, and Pratik Gandhi, are raving about it, many have resorted to Twitter to express their desire to see Modern Love unfold in other locations.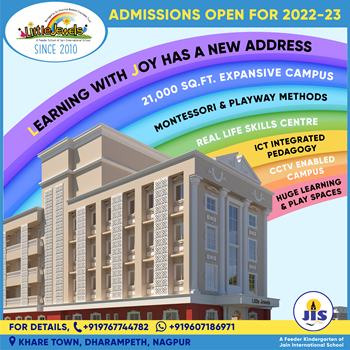 We came across storylines and even scripts uploaded by netizens to make a series of Modern Love in their cities while scrolling through the microblogging site. Some of them are too good to be true and will break your heart, while others are so funny that you will want to watch them on TV.
The plots are not to be missed, from falling in love over a cup of ice cream at Delhi's famed India Gate to discovering a soul-mate while delayed in Bengaluru's infamous traffic congestion.