Now people will be able to order tickets on the Neral-Matheran line using the Indian Railways' central booking system in the coming months.
More rail services will be available to the hill station, and the toy train may be enlarged from six to eight carriages. Even while it reconstructs the entire 20-kilometer line, Central Railway has these plans for Mumbai's favourite weekend escape.
According to officials, the Central Railway is working on numerous criteria to improve the existing Aman Lodge-Matheran narrow gauge train service.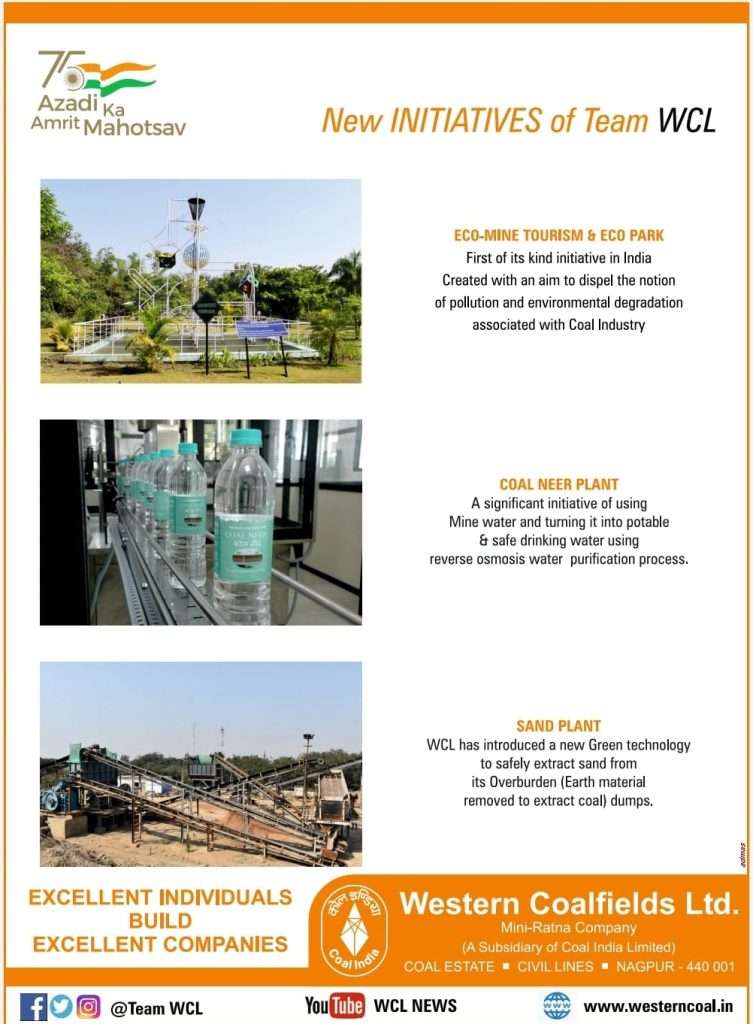 "Work on laying optic fibre cables was also nearing completion, and once that was done, Matheran station would appear on the Passenger Reservation System [PRS] map, and people would be able to book mini train tickets online," a railway official added.
Prerana Sawant, president of Matheran Municipal Council, said her colleagues met the divisional railway manager in Mumbai last week seeking improvement in services. "They informed him that in this vacation period, the tourist crowd has increased manifold and they requested the railways to run at least 10 services between Aman Lodge and Matheran throughout the week like it is done on Saturdays and Sundays now. It is the only major means of transport and attraction and will help boost the economy," said Sawant.
Representatives from Matheran municipal council also suggested that the railways increase the number of coaches to eight as against the six now to which railway officials assured that trials would be taken soon to examine if an eight-coach train could be operated.
As per the latest statistics, Central Railway ferried 3,06,763 passengers and transported 42,613 packages in the financial year 2021-2022 with a total of 16 services on weekdays and 20 services on weekends between Aman Lodge and Matheran.
mid-day had reported in its December 2021 edition that the line was being rebuilt all over again for Rs 5 crore. CR is also working on a facility for inspection and maintenance of the coaches and locomotives.
"The work on building barricades and construction of walls has been targeted to be completed before monsoon by May 2022 end. Work on track laying is on and it will be complete for the 20-km stretch by December 2022. We should be able to commission the line once all the work is complete," a CR spokesperson said.