A 5 km Yuva Daud and Marathon of 10 kms, 5 kms and 3 kms will be held on May 22, as a part of Khasdar Krida Mahotsav. The sports festival has been conceptualised by Union Minister Nitin Gadkari.
The Yuva Daud of 5 kms will begin from Yeshvant Stadium, Dhantoli at 6 am on May 22. Person of any age can participate in the run and can register on link http://yuvadaud.khasdarkridamahotsav.com/#/ .
A nominal registration fee of Rs 10 will have to be deposited. The participants will get T-shirt, snacks and a certificate. The youngest participant and specially dressed participants will be gien special prizes.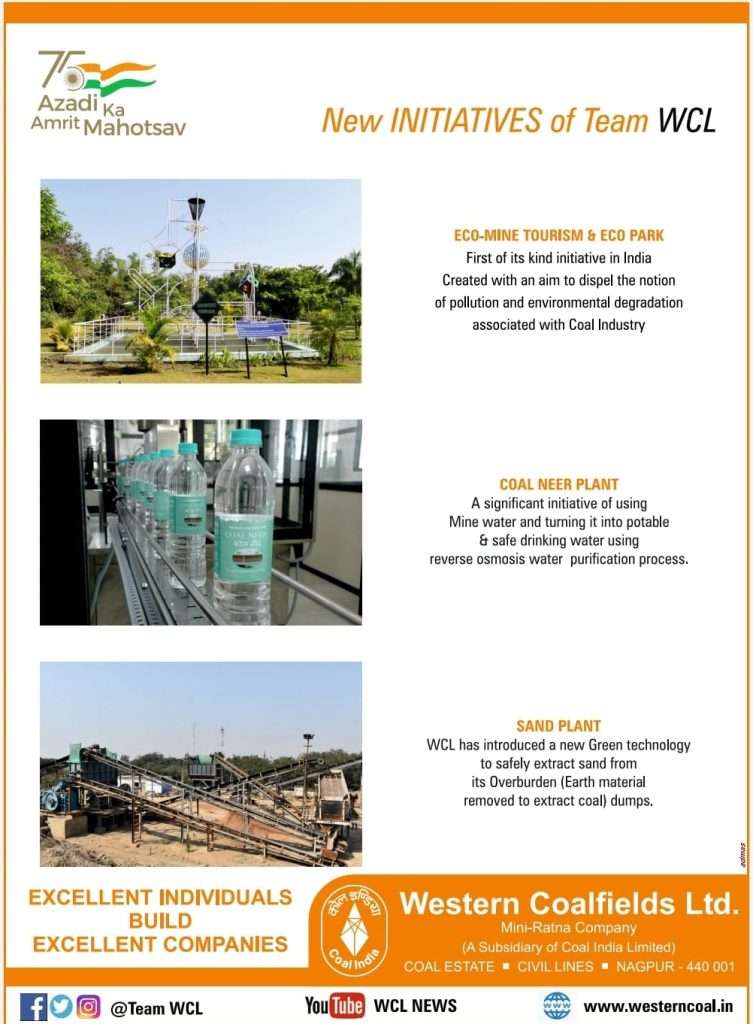 More information can be had on phone 9730756236. 9730956747, 8087706469 or 9823531899.
The participants in Marathon should enroll themselves by May 20. The Marathon will start at 5 am on May 22. The marathon will be held in different categories – Open for men – 10 kms, Open for women – 5 kms; Boys below 16 years – 5 kms; Girls below 16 years – 3 kms.
The registration fees for the marathon is Rs 50.
The total prize money is Rs 3.50 lakh.
More information can be had from Sachin Deshmukh – 9766893380, Jitendra Ghoddekar – 9823016521, Ramchandra Wani – 9579374554.