Nagpur Municipal Corporation has taken a decision to give 10 per cent concession to property holders paying full property tax for current financial year 2022-23, excluding government taxes, till June 30, 2022.
Similarly, the property owners will get five per cent rebate, excluding government taxes, if they deposite full property tax amount in advance for the current financial year from July 1 to December 31, 2022.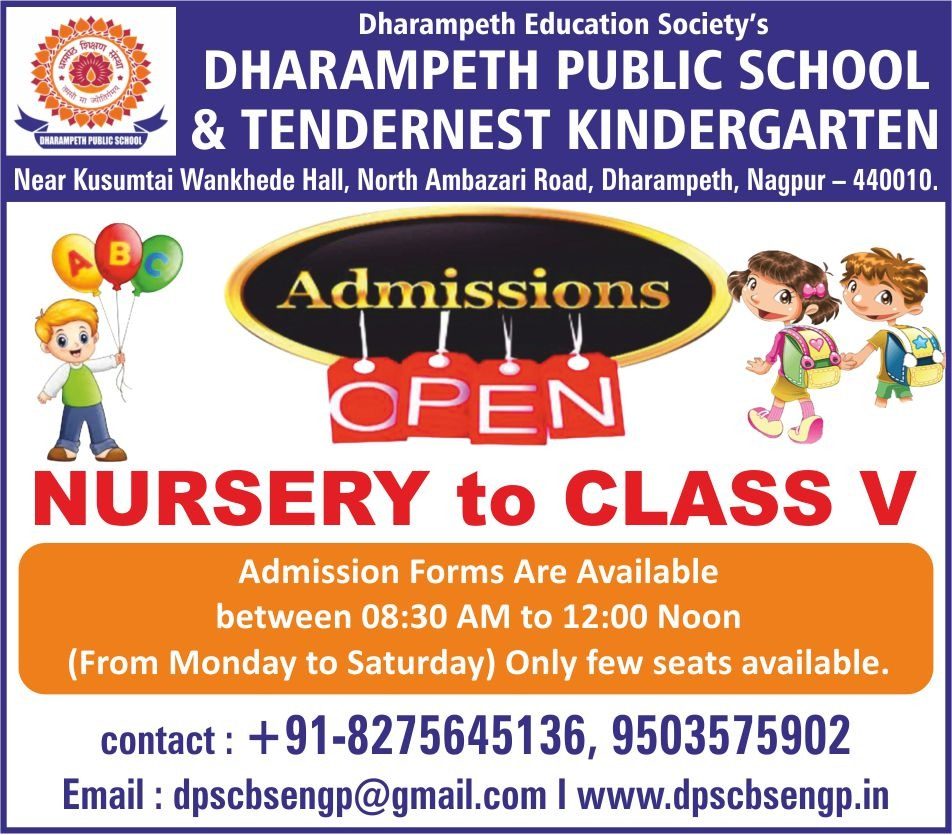 Radhakrishnan B. Municipal Commissioner and Administrator, has given approval to this proposal. The decision to give five per cent concession in the property tax as per the provisions in Section 140 of Maharashtra Municipal Corporation Act. Radhakrishnan has appealed to the property owners to take maximum benefit of this facility.