More trouble for businessman Raj Kundra and a few others as they have been charged with money laundering by the Enforcement Directorate.
The Enforcement Directorate (ED) has registered a fresh money laundering case against him in connection with the pornography case.
Earlier in 2021, Mumbai Police had also registered a money laundering case against him.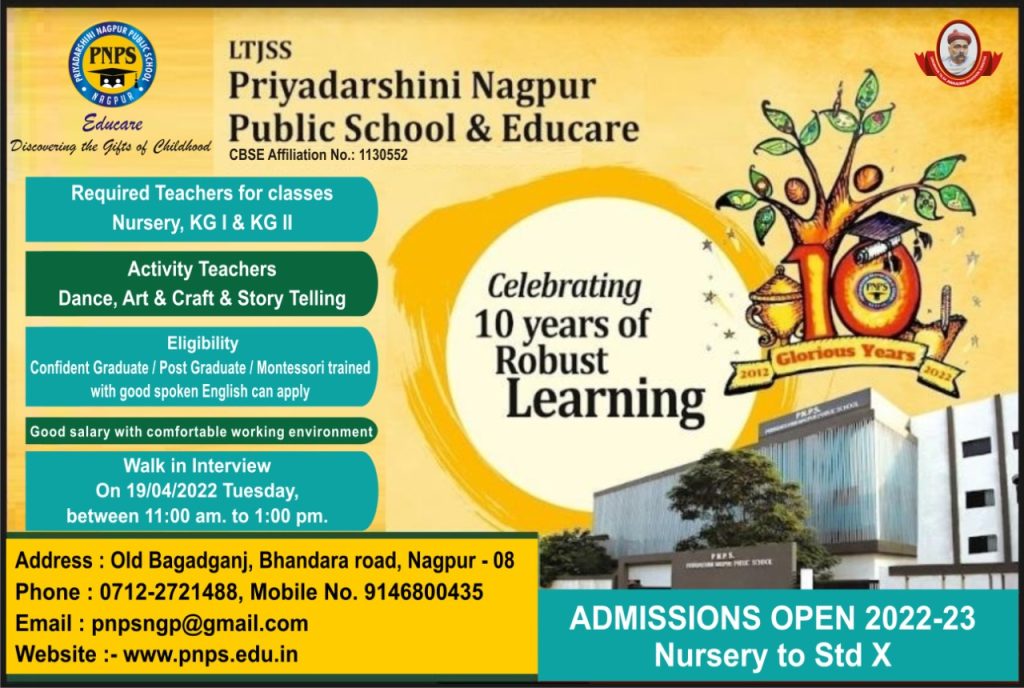 The ED is looking into Raj Kudra's and others' financial dealings, including those who operate overseas. The complaint was filed last week after the ED gathered information. They are expected to be questioned in the coming days.
Raj Kundra was arrested by the Mumbai Crime Branch Police on July 19 along with 11 other people on charges related to the alleged creation and distribution of pornographic films via his mobile applications.
Raj Kundra got bail after spending more than 60 days behind the bar. The business man stepped out of the jail on September 22 at a surety of Rs 50,000.