The Confederation of All India Traders ( CAIT) has welcomed the order of Supreme Court made yesterday about decisions of GST Council not binding on Central and State Governments. Though this decision favours the trading community but it will have far reaching consequences as in the order terming GST as a merely recommendatory body has put certain question mark on the nature and validity of GST Council. The decisin has thrashed the belief that GST Council having representatives of both Central & State Governments is a supreme body in connection with GST taxation system. In the wake of SC order, the CAIT has urged the Union Finance Minister Smt Nirmala Sitharaman to take a call for review afresh the GST Act and rules.
Shri B C Bhartia & Shri Praveen Khandelwal said that apex court decison that recommendations of GST council are not binding on the federal constituents is expected to fracture the mandate of GST. If every state is made free from the recommendation of GST Council, it will empower them to make Laws and rules as per their choice which will surely bring disparity and anomaly in GST Rules and the basic fundamental of GST " one-nation – one tax " will be highly jeopardised.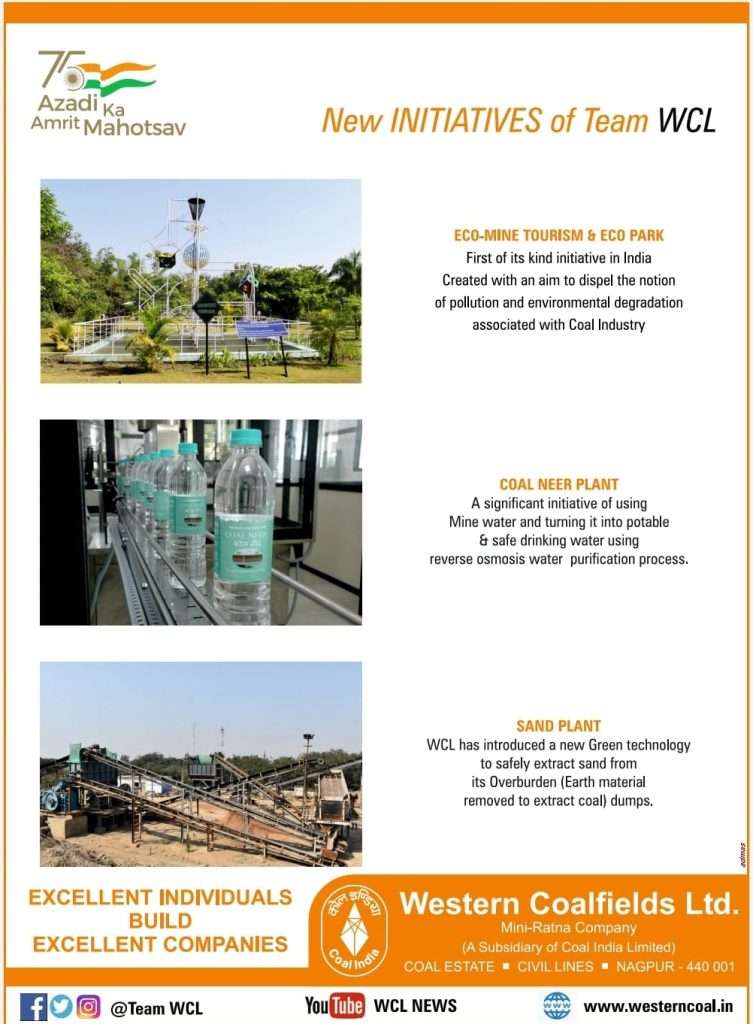 Shri Bhartia & Shri Khandelwal said that In the wake of SC order, how it is expected that uniformity in taxation system in whole country will be maintained in GST law & rules. If states start taking independent decisions on GST issues, a whole mess will be created across the Country. Not only this it will curb free movement of trade across the Country . It may also have adverse impact on foreign investment in India as foreign companies have always advocated a single taxation law & rules all over the Country.
Shri Bhartia & Shri Khandelwal said that powers of state government to make variation in GST laws will encourage having differential tax structure in different states. GST is basically destination based consumption tax. Now this decision empowers the producing state government to have different policies to suit it's own advantage whereas consuming states will have to suffer.