Maharashtra State Biodiversity Board (MSBB) is launching a programme on protection and conservation of biodiversity on large-scale all over Maharashtra by considering related issues in the ten-year action plan and report of Maharashtra Gene Bank.
The State Government, which is also serious on conservation of all types of biodiversity, has also proposed to set up a committee by including experts and authorities of various government departments for the purpose.
This was stated by Praveen Srivastava, Member-Secretary, MSBB, Nagpur, while addressing a press conference at Suresh Bhat hall in Reshimbag, where the board celebrated whole day function to mark International Biodiversity Day on Friday.
Srivastava further said tht the board would take active cooperation from BAIF and IISER, both organisations from Pune, in scientific, technical and other aspects to get the desired results.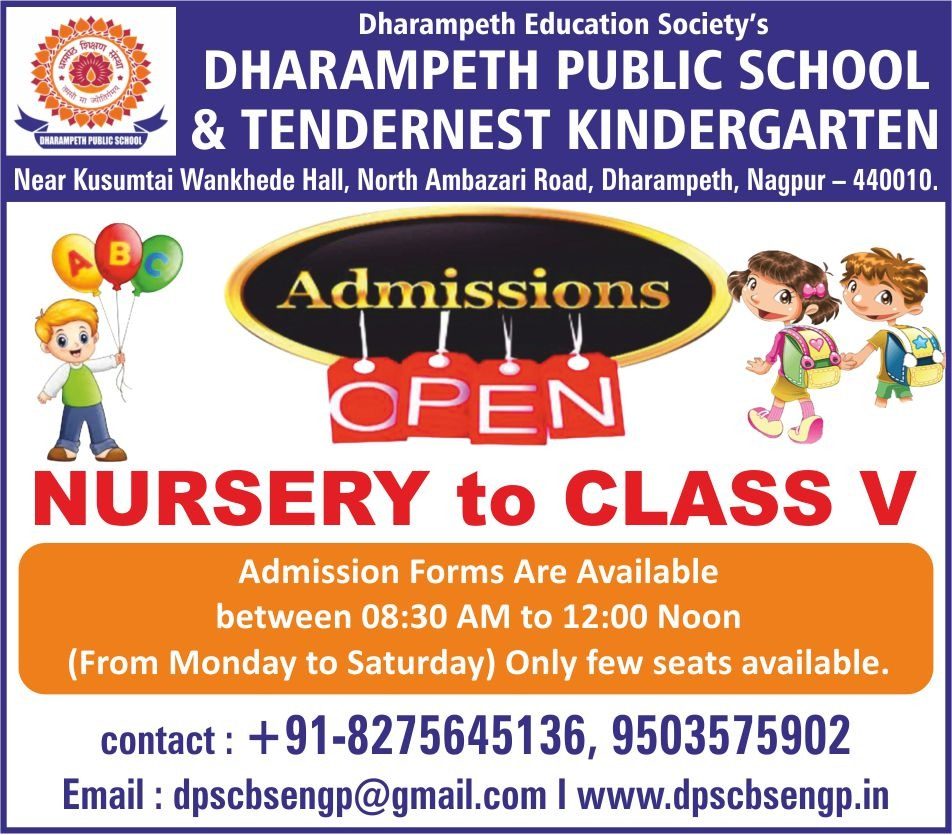 Moreover, around 250 delegates from Vidarbha and Marathwada, including office-bearers of Biodiversity Management Committees, local persons, volunteers representing organisations etc were felicitated in the function in appreciation of their remarkable services being provided for biodiversity conservation. The board wants to utilise their experience, traditional knowledge and connect the rural masses for promotion of the programme, Srivastava pointed out.
Dr Sheshrao Patil, Chairman of MSBB, lighted the traditional lamp to mark inauguration of the function while Dr Ashish Paturkar, Vice-Chancellor, MAFSU, was the chief guest. Rangnath Naikade, Chief Conservator of Forest,Laxmi madam, Field Director, Pench Tiger Reserve, Geeta Nannaware, Deputy Director, Social Forestry, Dr Amit Setiya, Non-official Member of the board, forest officers and prominent persons were present.
Rutuja Latke, Publicity & Information Officer, and Rajesh Meshram conducted the programme. D P Deshmukh proposed a vote of thanks.