Radhakrishnan B, Municipal Commissioner and Administrator, asked the officers of Orange City Water (OCW) to supply water to the localities suffering from water scarcity by increasing number of water tankers.
He was addressing a meeting held in Chhatrapati Shivaji Maharaj Hall in new administrative building in Civil Lines here on Friday. The meeting was concerning taking measures for water scarcity in Wathoda and other areas under Nehru Nagar Zone.
Radhakrishnan took review of the prevailing situation in respect water works in the city. He asked to supply water by tankers in the scarcity hit areas, where water supply is being done less than 135 litres per person per day. Moreover, water supply should be made through taps by required pressure.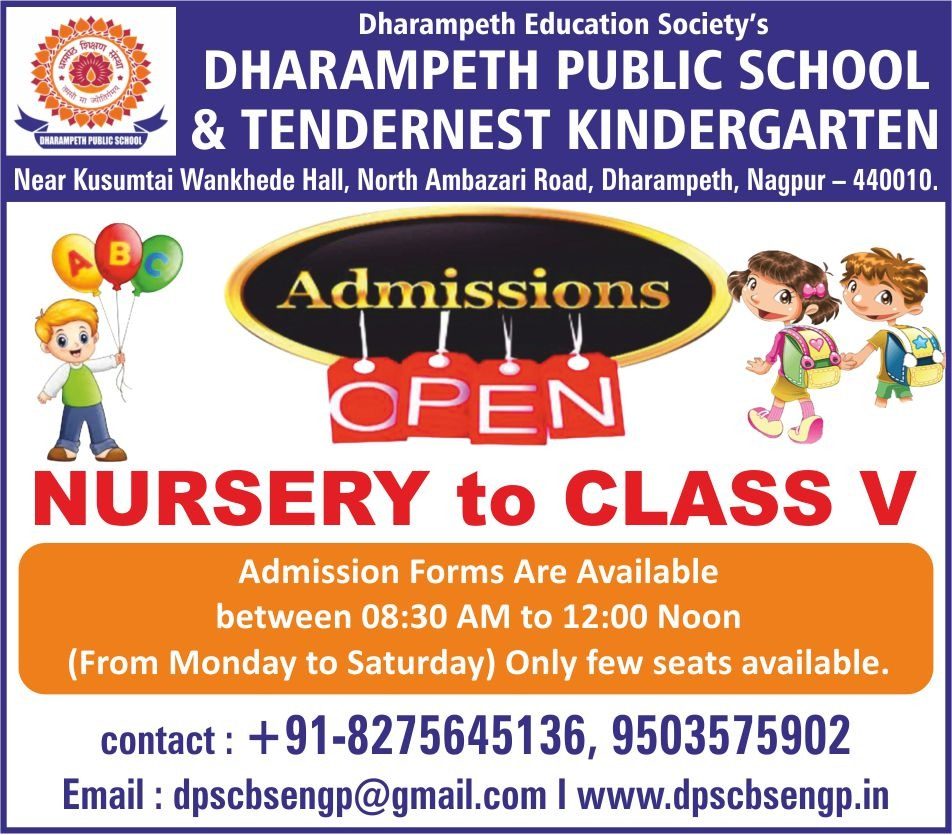 OCW has issued toll free no: 18002669899 and 9699757753 for requirement and enquiry about tanker. Nagpur Municipal Corporation (NMC ) has made it clear that water through tanker would be supplied to authorised water consumers.
On the occasion, Dr Shweta Banerjee, Executive Engineer, Water Works Department, made presentation on second phase of RS 358 crore plan under Amrut Scheme, mentioning that stress would be given on feeder main in this phase.
Jawahar Naik, delegate from Nehru Nagar Zone, Manoj Ganvir, Technical Advisor, Sanjay Rao, Chief Executive Officer, OCW, Rajesh Kalra, M P Singh, officers, and others were present in the meeting.