With new advancements in medical techniques, Neurosurgery is also advancing. Wockhardt Hospitals, Nagpur have been advancing in the direction of Minimally Invasive Neurosurgery which is of the most skilled procedures.
Minimally Invasive surgery describes any procedure that is less invasive than an open surgery used for the same purpose, and is redefining the field of surgery. Minimally invasive procedures usually involve use of modern devices and remote-controlled manipulation of surgical instruments for observing surgical fields through a scope, either minor/ endoscopy.
"In traditional neurosurgery, surgeons take large incision to gain proper access to the area of interest; while in MIS surgery use small opening to access same area with use of either a microscope or endoscope", informed Dr. Rahul Zamad, Consultant- Neurosurgery, Wockhardt Hospitals, Nagpur. Dr. Zamad also describes the highly complex cases he has operated using the technique.
A 58 year old male patient underwent surgery for a large Right sided hypertensive basal ganglia bleed where a small frontal mini craniotomy was done and the bleed was evacuated using a endoscope to reduce the intracranial pressure. Traditionally this patient would have to undergo decompressive craniectomy and later another surgery would have been needed to put the bone flap back in place which could be avoided.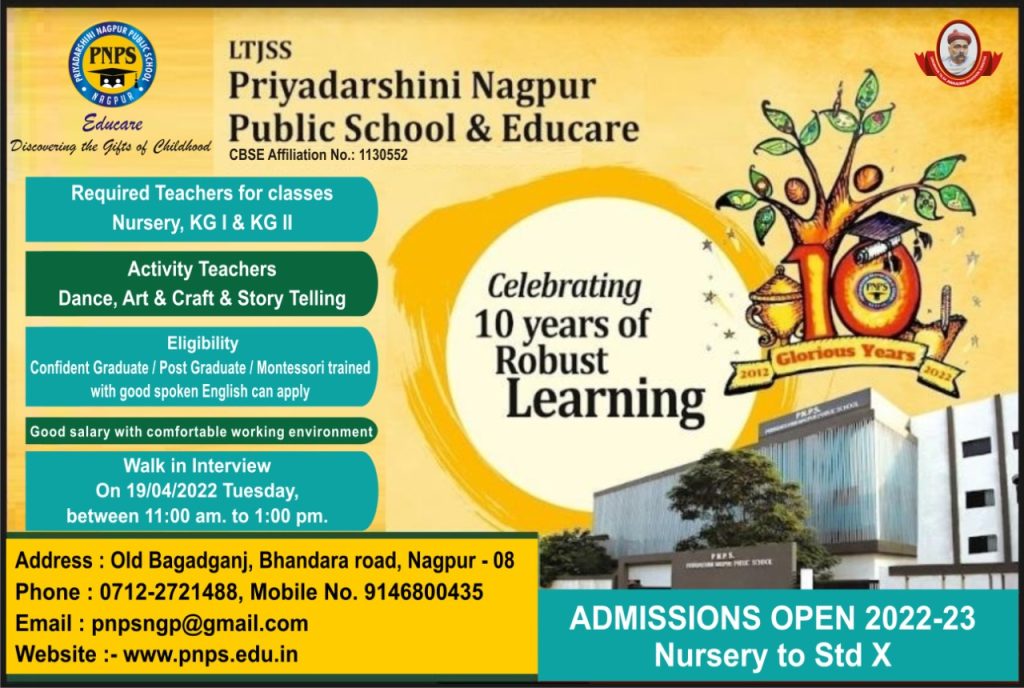 Similarly, a 28 year old patient underwent transnasal transsphenoidal endoscopic surgery for CSF rhinorrhea and complete skull base repair was accomplished. We could avoid a large incision over his scalp to do Anterior cranial fossa repair and avoid a lot of morbidity for him.
Another 34 year old chap underwent Minimally invasive spine surgery for L4L5 PIVD and was operated by 2 cm incision and was discharged within 12 hours after the surgery from the hospital. And there are many other examples.
Patients safety and completeness of the procedure are top priorities for the surgeon. Not all patients are candidates for MIS. Patient selection is of utmost importance and the surgeon decides the feasibility depending upon the condition of the patient.
Minimally invasive Neurosurgery cause less operative trauma for the patient and the surgical site also it causes less post-operative pain and smaller incisions are better accepted by the patients. It can help speed up a patient's recovery and early return to work. It also reduces the hospital stay and thus the financial burden over the patient as the surgical cost between open and MIS does not differ by much.
Use of video assisted techniques helps surgeon have a better visualization of the area of interest by magnifying the area thus increasing the safety and improving the completeness of the procedure.
Patient with deep seated brain tumor / CSF rhinnorhea/ pituitary tumor / brain abscess/ intracranial bleed/ disc problems in spine/ limited spinal fixation can be managed by minimally invasive procedure.
We at Wockhardt are in transformation from Open to Minimally invasive Neurosurgery and promoting MIS both in brain as well as spine as regularly procedures are being carried out.