Provincial Automobile Central India largest and one of the oldest Mahindra & Mahindra dealers,Have  opened their new state  of the art  showroom at Manish Nagar Nagpur, which is  NEW upcoming   happening Place  of  Nagpur , WITH lot of residential complexes already in place , and future townships coming up. 
The inauguration Ceremony was done by Mahindra & Mahindra , Zonal head ( WEST ZONE)
Manoj Gupta along with RSM Mahindra & Mahindra Ashish Sharma , ASM Karan Gulati
Along with Ashish kale M.D  of Provincial Automobile ,Gurmeet Suri (CEO)  Sharad  Dewidi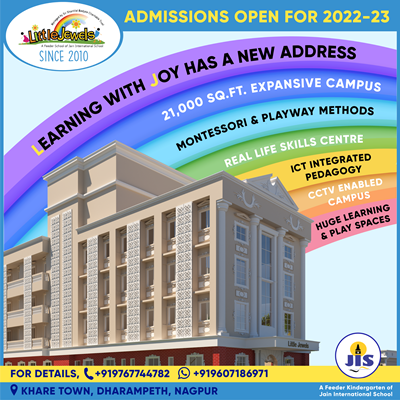 Sr G.M, Sanjay Kumar G.M of Provincial Automobile. Customer visiting new Showroom at Manish Nagar can have experience like Never before With being the 1st state of the Art showroom in Nagpur Our endaeavour is to Be closer to the Customer and provide unparalled experiance of the new age Mahindra SUVS
Mahindra & Mahindra has come out with new logo , that will be used specifically By the Sport utility vehice ( SUV) logo, The idea Behind the visual identity change is to Express that Liberating feeling,that you can go where you want,when you want ,in complete style. Provincial automobile , has main set up with 3S state of the art facility at midc, hinghna road, nagpur. and other locations includes Chandrapur/ Bhandara/ Gondia, gadchiroli and Wardha .