Jet Airways is set to resume flights three years after being grounded due to a financial crisis, with the airline getting permission from the aviation regulator.
The full-service carrier will begin commercial operations in the third quarter of this year.
Jet Airways received a revalidated Air Operator Certificate (AOC), the final step in the compliance process to check an airline's operational readiness, from the Directorate General of Civil Aviation (DGCA). The AOC enables Jet Airways to resume its scheduled commercial operations in India, it said in a statement on Friday.
The AOC process included the carrier demonstrating a number of proving flights between May 15 and May 17, with key DGCA officials on board.
Before it shut operations in April 2019, the carrier serviced about 1,000 domestic and international routes. In its second avatar, Jet Airways 2.0, India's oldest private airline will first fly on major domestic routes and then to foreign destinations.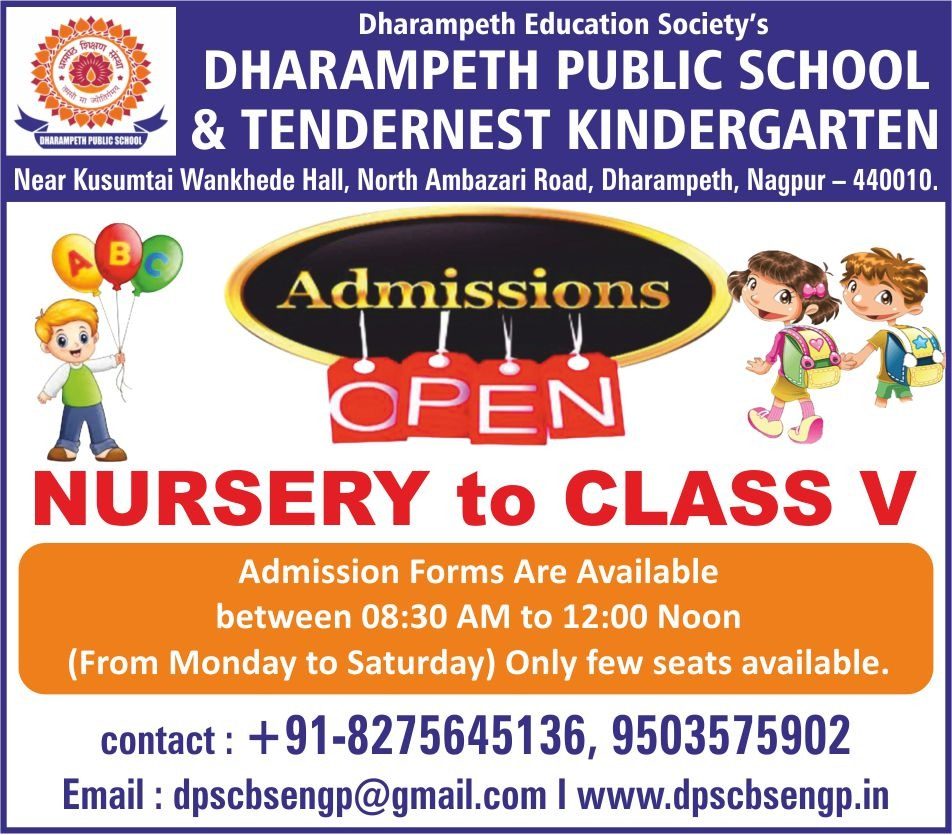 Earlier in March, the consortium announced the appointment of travel industry veteran Sanjiv Kapoor as the CEO of the grounded carrier, effective April 4. Kapoor, was president of Oberoi Hotels & Resorts, and had also worked with rival airlines such as Tata-owned Vistara and SpiceJet in leadership roles.
"There is a need for an airline that is simply not a clone of other airlines, but actually offers something that is meaningfully different while offering new ways to attract, delight and win customers. An airline that understands that doing the right thing by customers, staff, partners and all stakeholders is the only way to do business. All of us on the re-start team are deeply committed and passionate about building the new Jet Airways into a modern, differentiated, people-focused airline for the digital age," Kapoor said.
Additional senior management appointments will be unveiled next week, and hiring for operational roles will also now commence in earnest, with former Jet Airways staff getting preference wherever possible, the statement added.
Days ahead of Kapoor's appointment, Jet Airways roped in former Sri Lankan Airlines' CEO Vipula Gunatileka as its chief financial officer.
The carrier plans to relaunch in a new guise, with new funding, ownership, and management. The plan for the aircraft and fleet, as well as the network, product, loyalty programmes, and other details, will be revealed in stages over the coming weeks, according to the company.
Jet Airways will face competition from low-cost carriers like SpiceJet and IndiGo, as well as Akasa, which is backed by ace investor Rakesh Jhunjunwala and is set to launch soon.