A raid was conducted by team of the Bureau of Indian Standards (BIS), Nagpur Branch, on Thursday at the premises of M/s Heena Enterprises, Takalghat Hingna.
During the raid, the above firm was found engaged in manufacturing of 1 Litre and 500 ml. PET bottels of "Packaged Drinking Water (PDW)" with BIS Certification mark popularly known as Mark and without having valid license from BIS.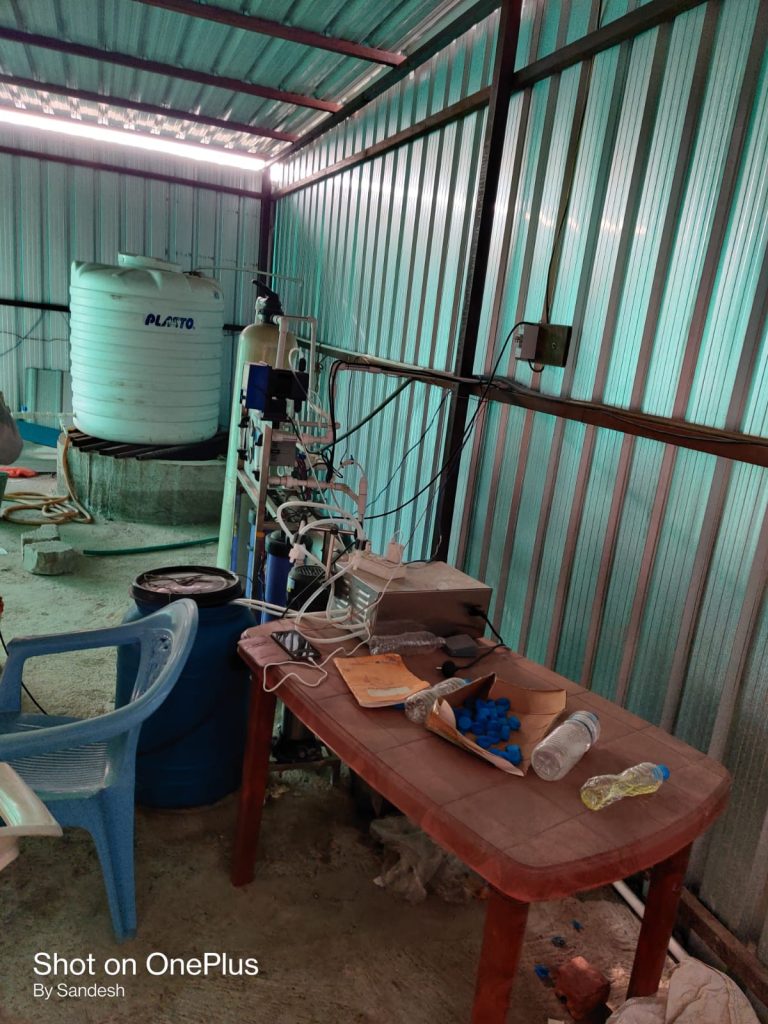 The "Packaged Drinking Water (PDW)" is under the mandatory certification vide Notification No. G.S.R. 760 (E) dated 29th September 2000 issued by Ministry of Health & Family welfare, Department of Health, Govt. of India and as per section 2 (ii) of the Notification which reads as "No person shall manufacture, sell or exhibit for sale Packaged Drinking Water (PDW) except under the Bureau of Indian Standards Certification Mark", i.e. No manufacturer ( s ) can produce Packaged Drinking Water (PDW) without BIS Certification mark, popularly known as Mark under a valid license.
Further appropriate legal actions as per the provisions of BIS Act 2016 shall be initiated against the M/s Heena Enterprises (Non Licensee) and its partners/proprietors.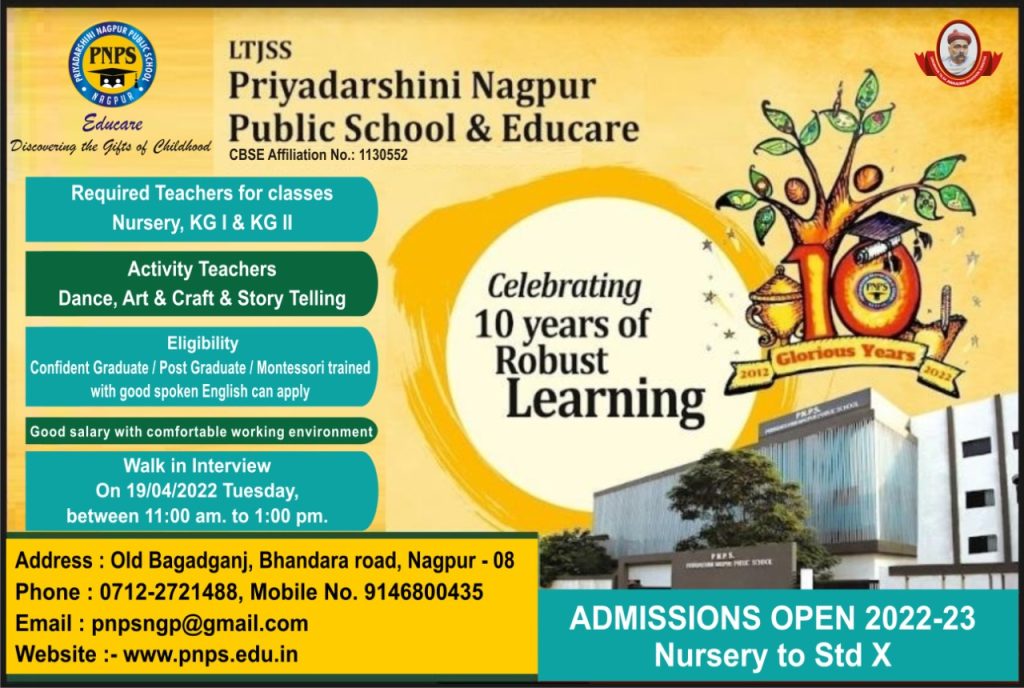 It is hereby informed to general public that "Do Not use or consume 1 Litre and 500 ml. PET bottles of PDW Manufactured and marketed by of M/s Heena Enterprisesand Brand – BLUEGEM as these are spuriously manufactured without following BIS norms and relevant Indian Standards and they do not hold valid BIS licence.
IS 10500 is marked on the PET bottles which is a Standard for Drinking water & M/s Heena Enterprises is found using the Standard on Packaged Drinking Water bottles and the license No. CM/L-7400026307 is Non-existence in past under Nagpur branch office.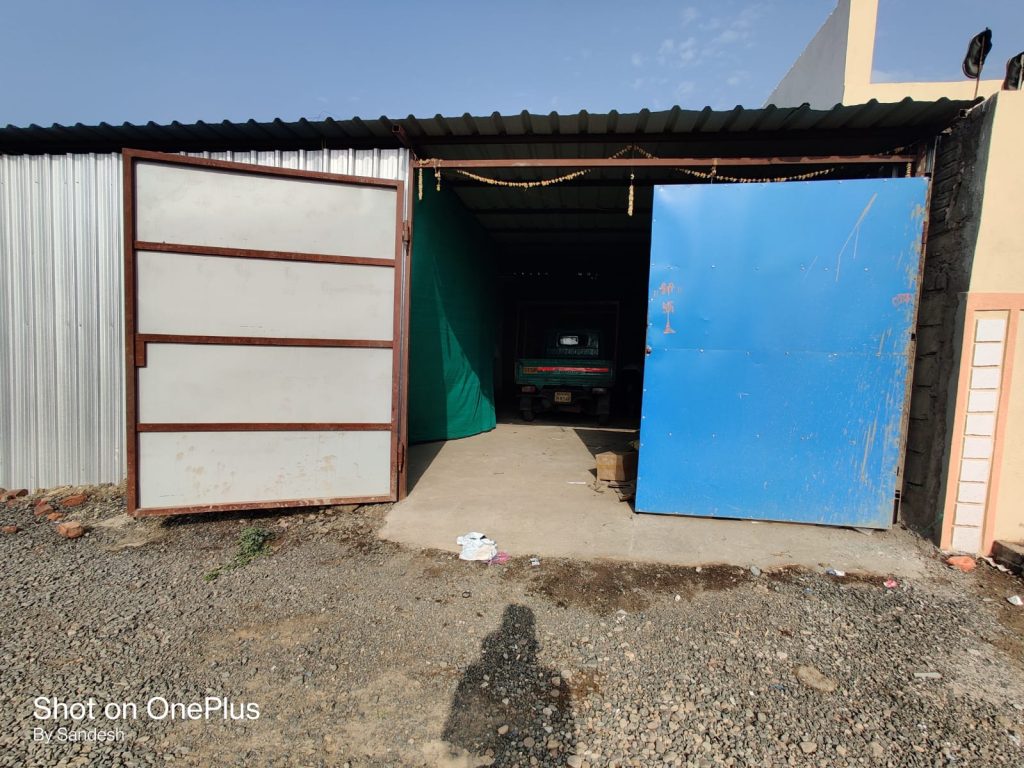 It is suggested that consumers should ascertain the genuineness of the ISI marked products before purchase by visiting BIS website http://www.bis.org.in or BIS care App
BIS hereby appeals to general consumers to share information about misuse of ISI mark to BIS Nagpur Branch Office on phone Nos. 0712-2540807, 0712-2957266 or on e-mail: hngbo@bis.gov.in
Although, the BIS certification marks scheme itself is voluntary in nature, the Government of India, on considerations of public health, safety, security, infrastructure requirements and products of mass consumption has enforced mandatory certification on various products through Orders issued from time to time under various Acts/notification. Total products under mandatory certification are 381 Nos as on today.
In order to ensure enhanced consumer safety & compliance to statutory provisions, some products like gas cylinders, regulators and valves, BIS certification scheme requires each lot or batch to be inspected by BIS certification officers before release of the product.