Now wearing helmets improperly can cost you Rs 2000 as a fine if found breaking rules under the latest update to the 1998 Motor vehicles Act.
These can be imposed regardless of whether the riders are wearing helmets.
Fines up to Rs 2,000 can be imposed under the following circumstances:If you are wearing a helmet but the band/buckle is untied while driving a motorcycle or scooter, you will have to pay a fine of Rs 1,000.
If your helmet does not have BSI (Bureau of Indian Standards) certification you may be charged with a Rs 1,000 fine.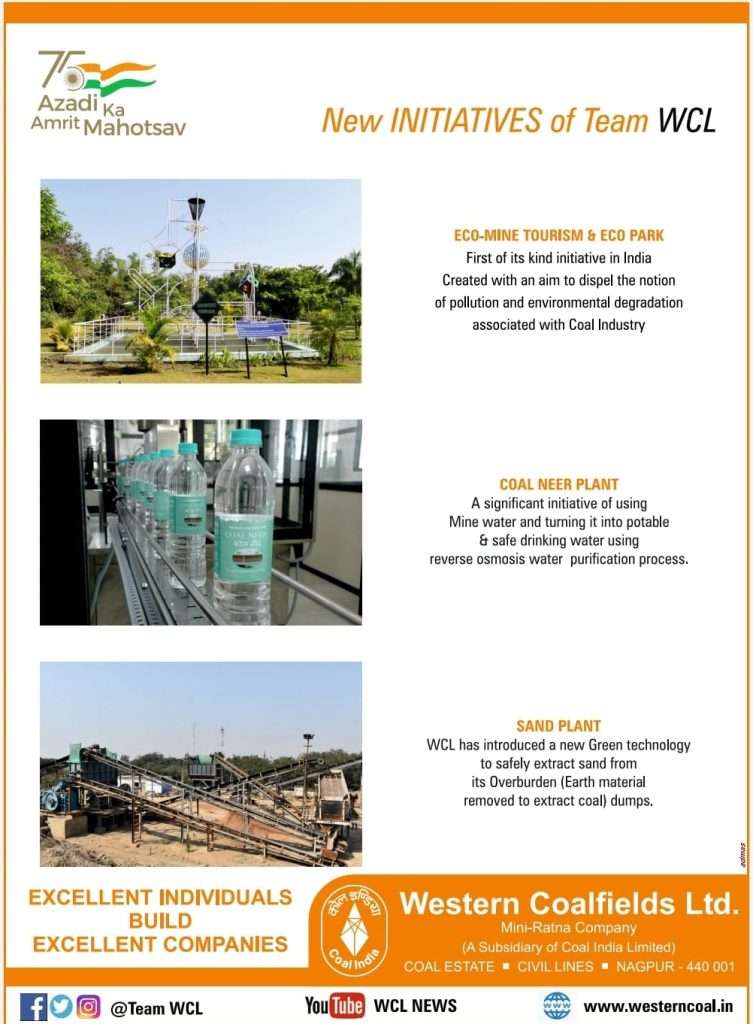 If you violate other traffic rules, such as jumping the red light, you will pay a hefty Rs 2,000 fine despite wearing a helmet.
Apart from the above-mentioned violations for motorcyclists, you may have to face a huge fine of Rs 20,000 for overloading the vehicle.
An additional fine of Rs 2,000 per tonne will also have to be paid for doing so.