The off-line examination with Multiple Choice Questions (MCQ), at home college, appears to be 'Examination Made Easy' programme of Rashtrasant Tukadoji Maharaj Nagpur University.
Conducting examinations is mandatory for any university. In fact, the universities have become examination conducting bodies only. Carrying out on-line teaching and examinations was necessitated by the Corona pandemic. The results had improved and went even upto 100 percent.
Several teachers were conducting on-line classes seriously. But they were not happy with the method, as they were unable to assess the reactions of the students. Several students had also expressed discontent over the on-line teaching. Many students, who were against on-line mode of teaching, later demanded on-line examinations.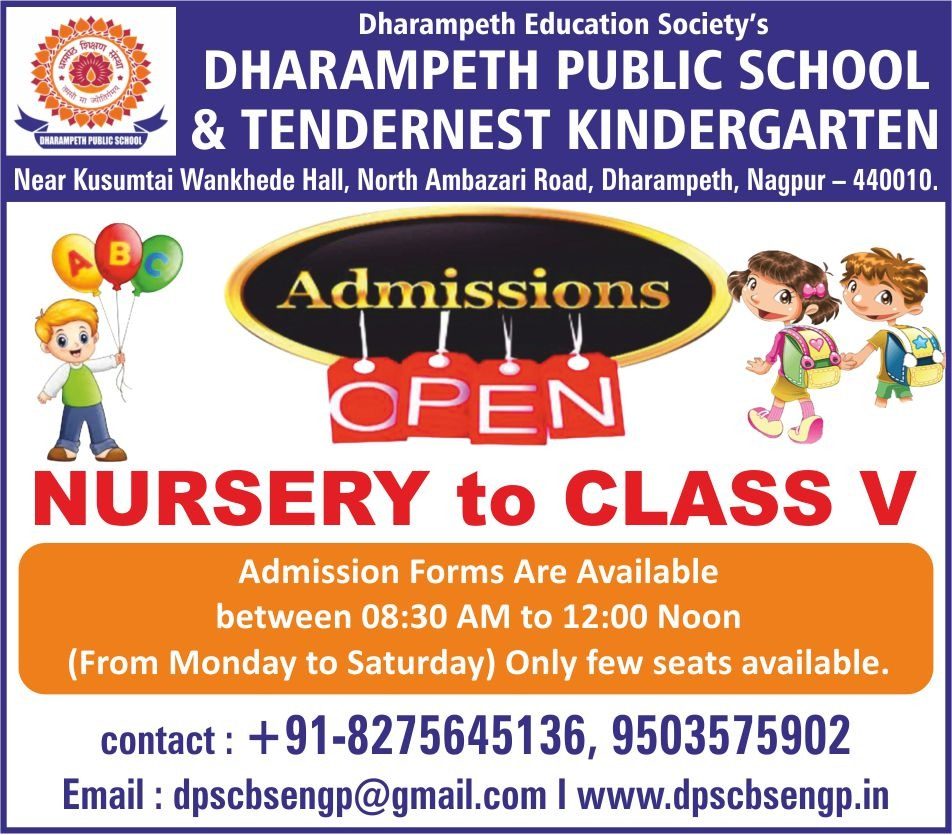 The university authorities, who had expressed willingness to conduct examinations in off-line mode, are now conducting the exams off-line, but with MCQ system. The announcement by the university was shocking.
On record, the university will conduct off-line examinations. On record, the results will be very high. However, the possibility of mass copying cannot be prevented. The students will get the degree or will move to the next class. But they are not likely to 'Learn' the subjects properly. This can affect their future very badly.
Increasing unemployment is a result of this approach of the universities, which are only examination conducting bodies. It is difficult to convince the persons involved in the university affairs, as most of them have gained the positions politically. This includes the Vice-Chancellors and Pro-Vice-Chancellors.
The students and their parents and the elite group of the society will have to think about the issue seriously. This is related to the future not only of the present students but of the next several generations.