A 65-year-year old shepherd was killed in a tiger attack, when he had gone to graze goats in jungle area near village Sinhala situated near Chandrapur city. The mutilated body was found on Saturday morning.
It is reported that Dashrath Pendor had gone to the jungle area for grazing domestic animals but he failed to return in the evening. Upon getting information, forestmen and villagers jointly searched for Dashrath in the morning but found his body.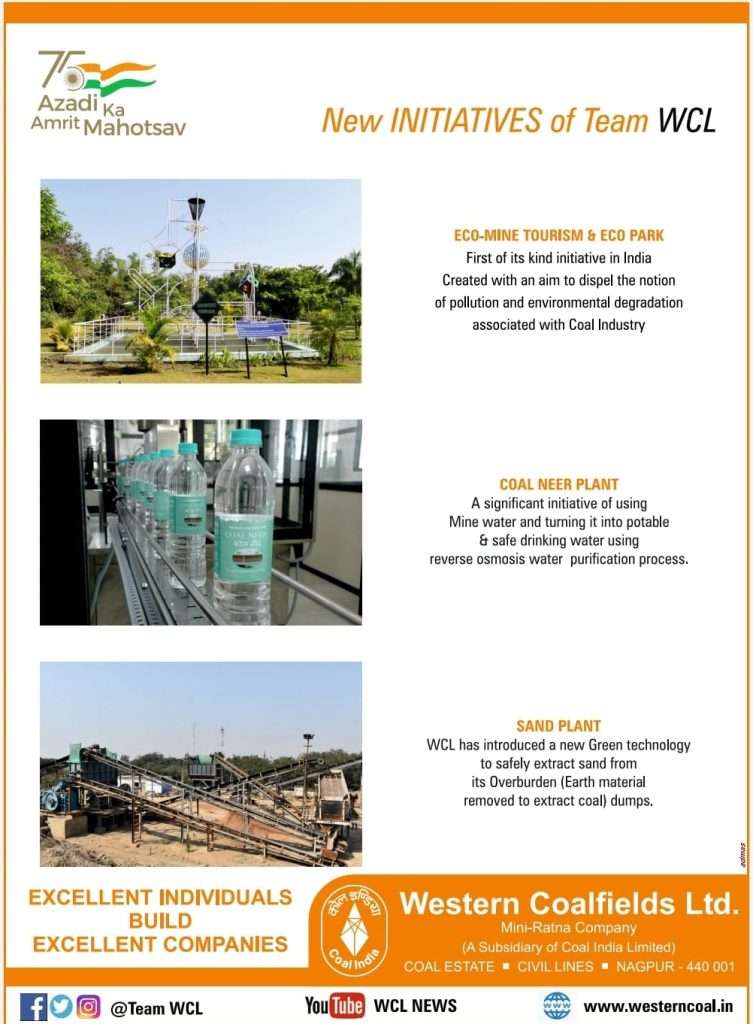 Waghdoh, an old tiger is moving in the area and pulling on by killing human beings and domestic animals in the nearby villages. Forestmen are monitoring the movement of this tiger, who satisfies hunger on easy prey, but the beast managed to kill the shepherd.
The villagers have demanded that Forest Department should make arrangement to capture the carnivore and let allow them to live safely.