Art is something that we all crave and Nagpur has a long history and tradition of art exposing to the world the infinite richness of its cultures.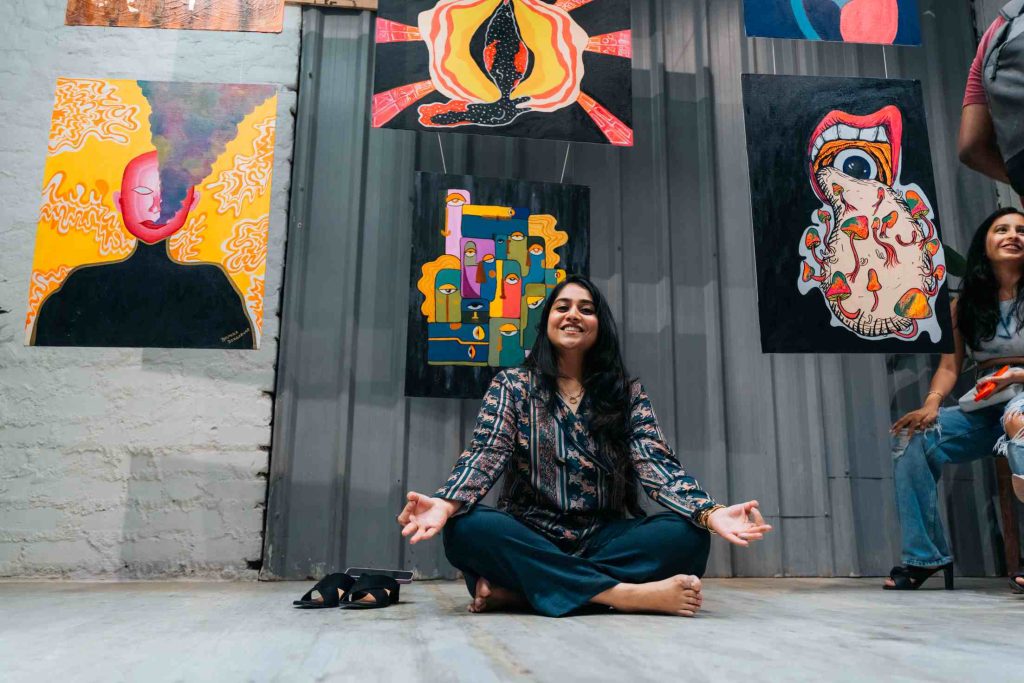 The gentle stroke of creativity with an aromatic mix of designs, colours, and melody makes the canvas immensely beautiful.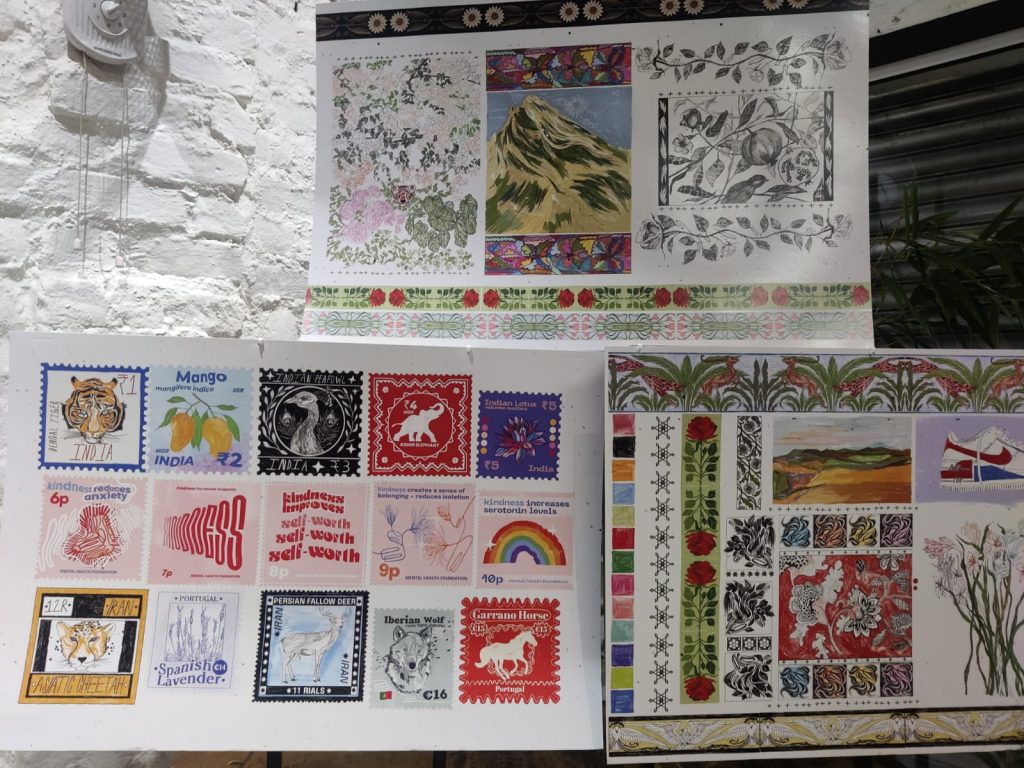 This is what we saw in the city as artists from various streams took part in an 'Art fest' held at 222 Backyard on Friday.
Along with multiple people that appreciated the nuances and the brushstrokes of these paintings, there was an artist that painted the scenic view of the café on a canvas.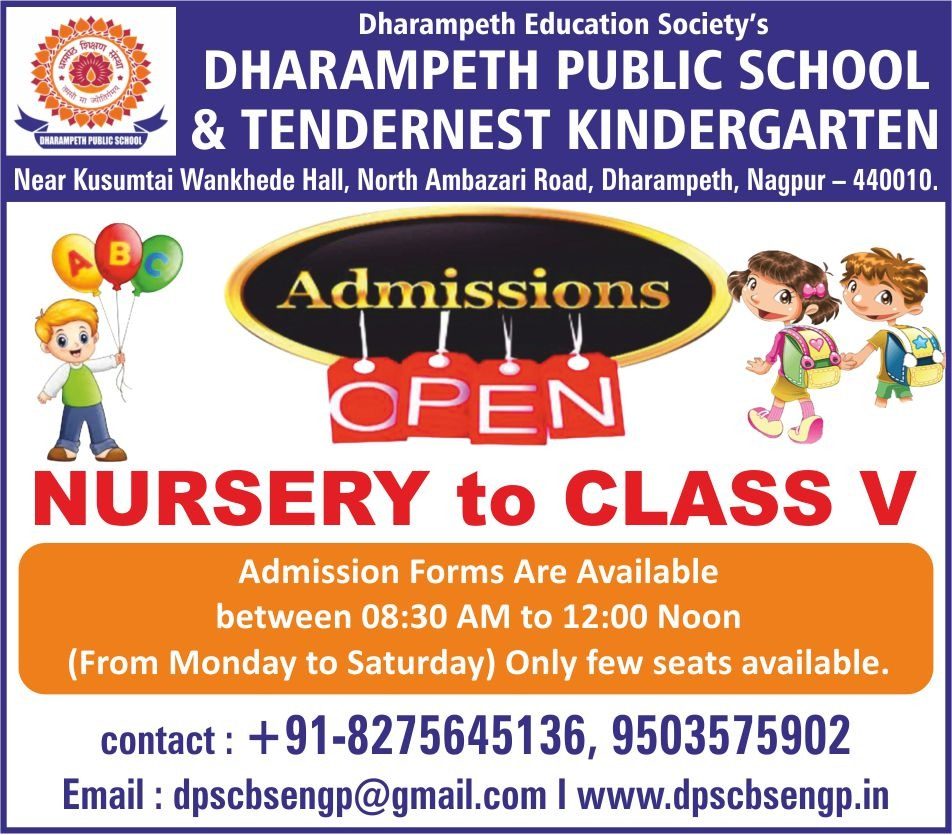 The Backyard Lab, an up-and-coming marketing agency in the city, with the devoted collaborations of the owner of the café, Harsh Batra and the various artists that gave a piece of themselves on a canvas and made an evening like this rather magical and definitely artsy in the most elegant way.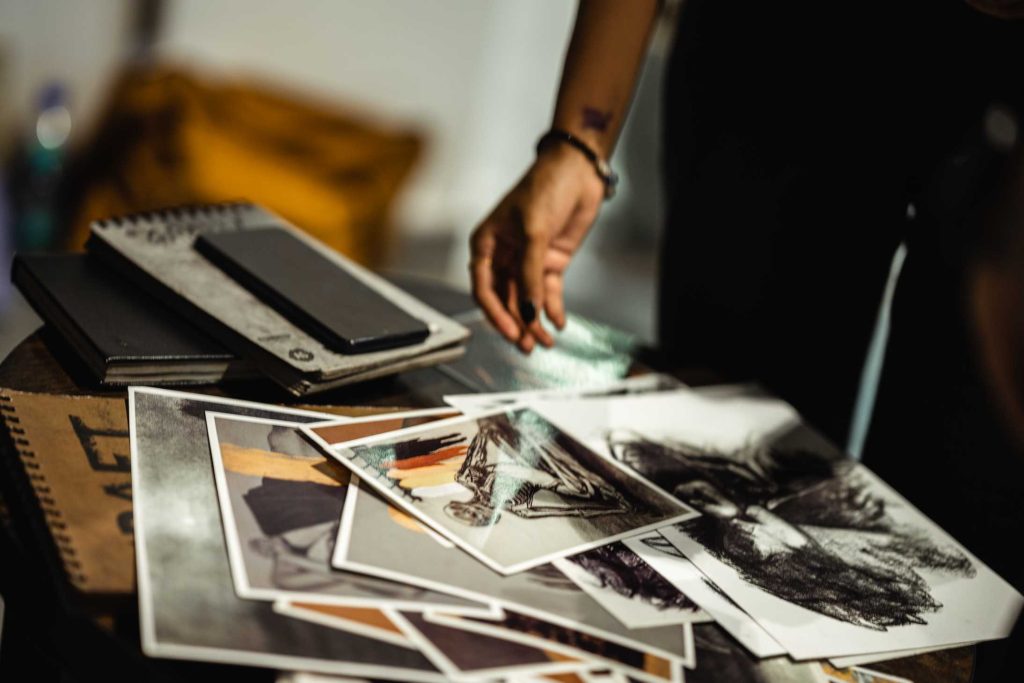 Art makes us understand the deepest of emotions; Increases self-awareness while allowing us to be more open to new ideas & experiences.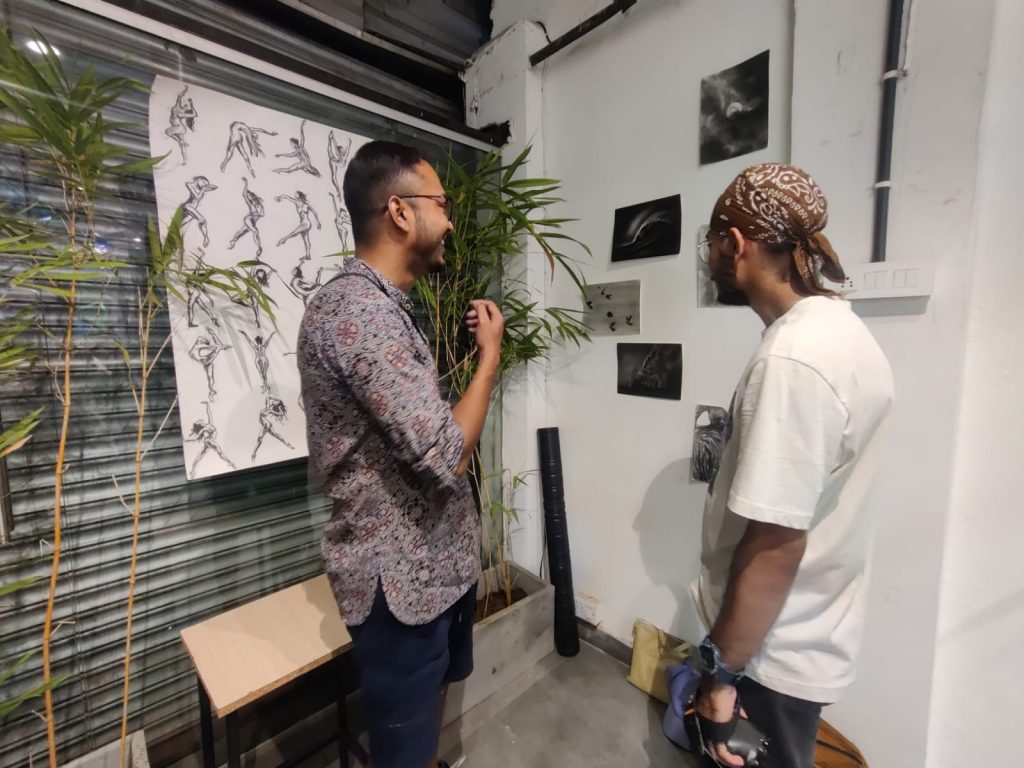 To bring together the artists, curators, and art collectors at the same time an art fest filled with the best and most unique set of art pieces, the idea was to enrich the city of Nagpur with numerous forms and perspectives of art.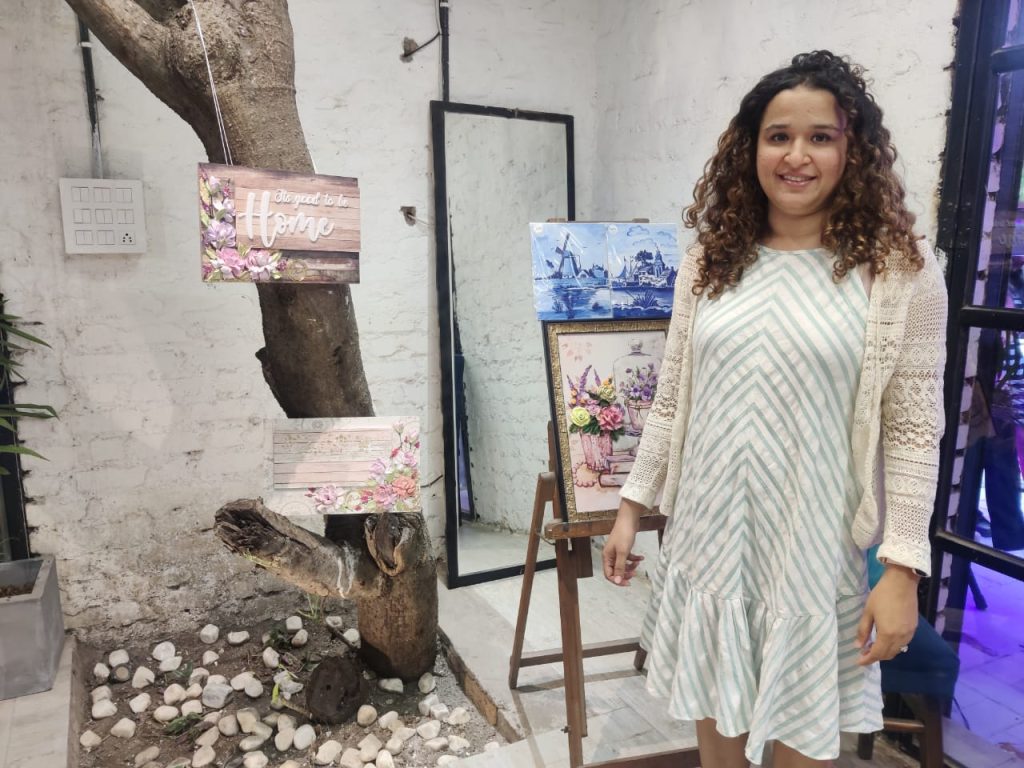 One of the Participants who is an Architect and interior designer by profession Marina Ali from Nagpur is specialised in "Russian Sculpture Painting" shared her experience. Ali said that she started learning this art form during lockdown. Explaining the process Ali added that the art form is usually done with knife and it takes precision in making as it is in a 3D form.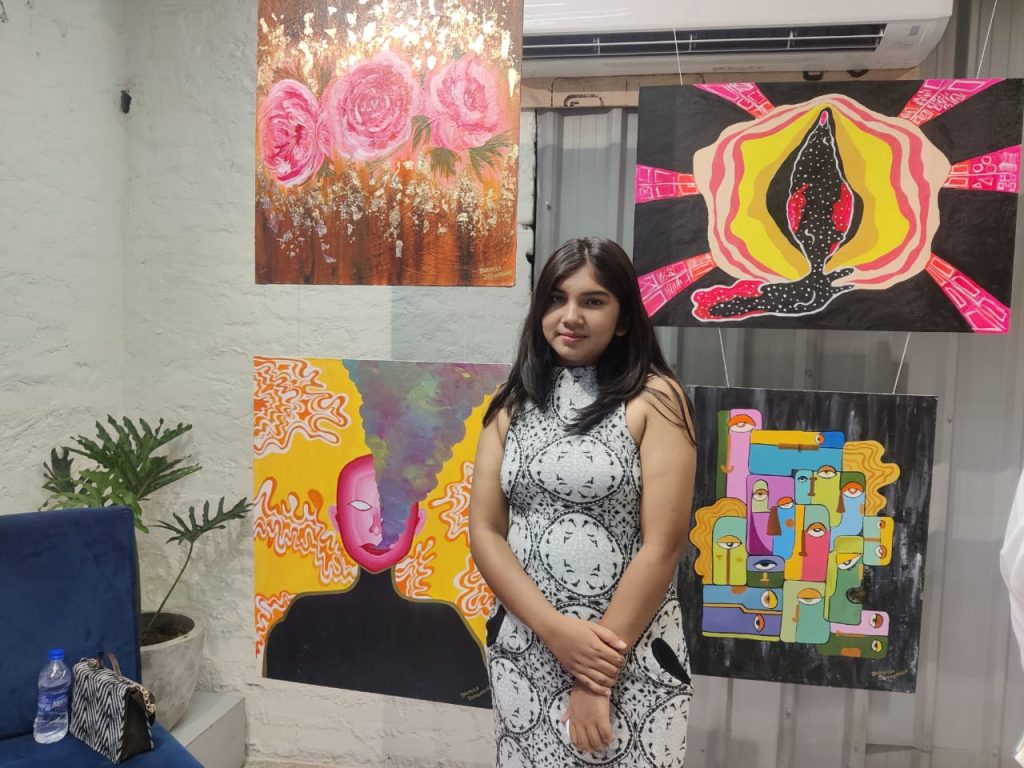 The youngest among all the participants was 17-year-old Bhumika Dongarwar who presented her work and came to explore the art form more.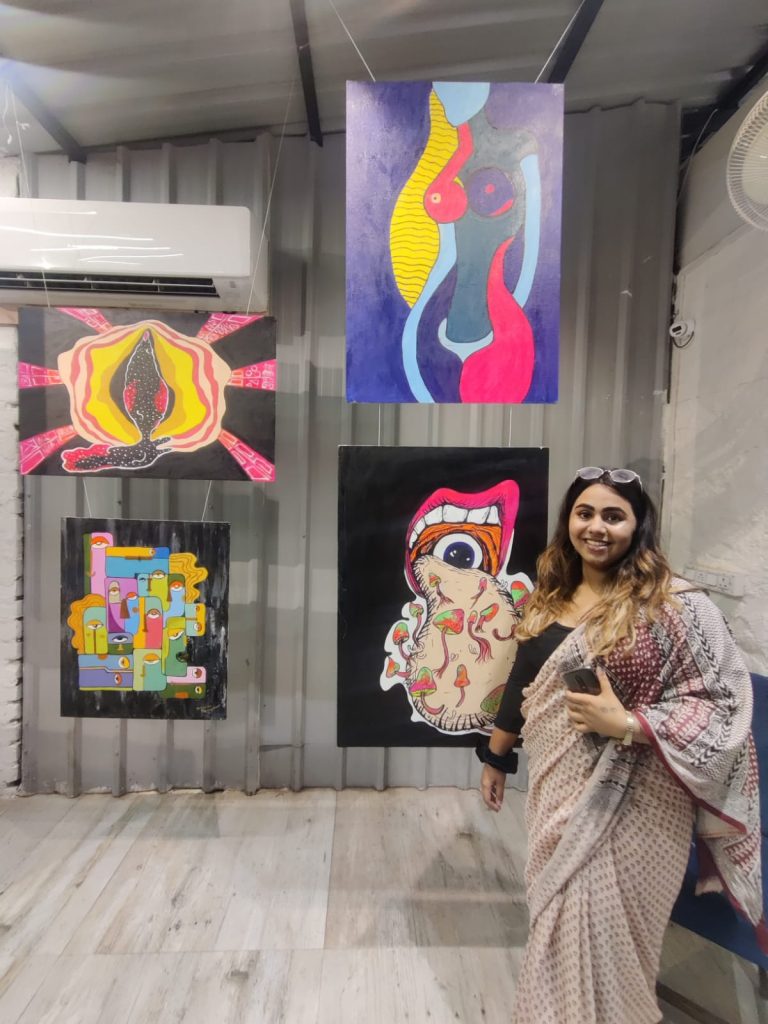 Rhiya Oberoi a Psychedelic artist had a 'be blunt be bold' form in her paintings. Rhiya's abstract art on a canvas makes it beautiful and something unique.