Central Railways have decided to run 10 weekly summer special trains between Kazipet and Dadar to clear extra rush during summer season, the detailed are as under:-
A) Dadar-Kazipet weekly special via Manmad, Nanded, Adilabad, Chandrapur, Balharshah (10 services) 07197 Special will leave Kazipet at 11.30 hrs on every Saturday from 28.05.2022 to 25.06.2022 and will arrive Dadar at 13.25 hrs next day.
07198 Special will leave Dadar at 21.45 hrs on every Sunday from 29.05.2022 to 26.06.2022 and will arrive Kazipet at 23.45 hrs next day.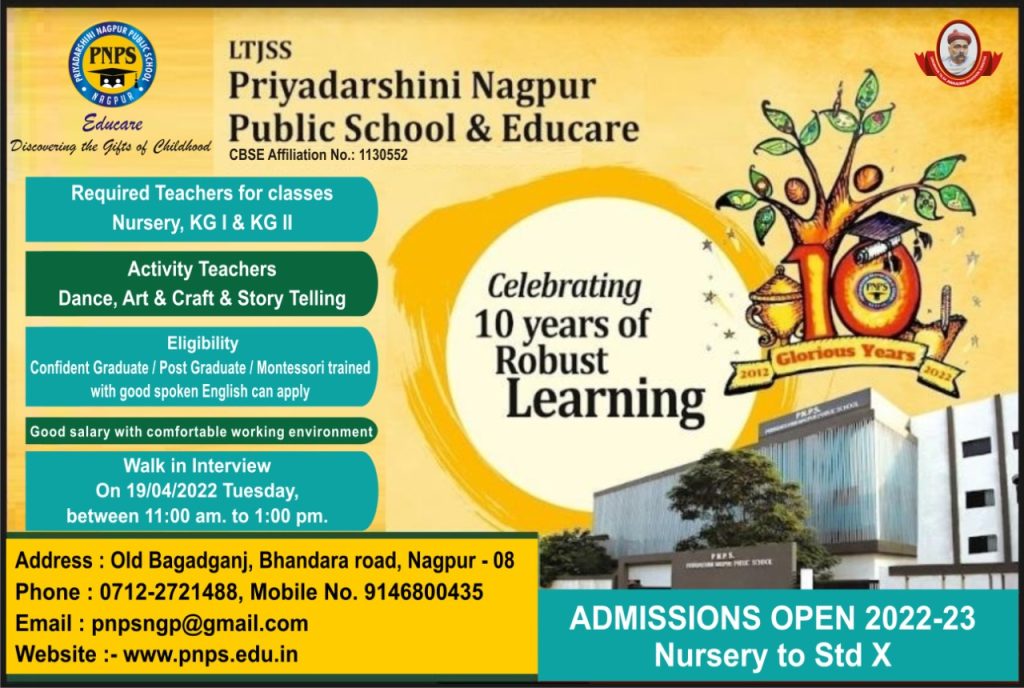 Halts: Jammikunta, Peddapalli, Mancherial, Bellampalli, Sirpur Kagazhnagar, Balharshah, Chandrapur, Bhandak, Wani, Kayar, Lingti, Pimpalkhuti, Adilabad, Kinwat, Himayatnagar, Bhokar, Mudkhed, Nanded, Purna, Parbhani, Selu, Partur, Jalna, Aurangabad, Lasur, Rotegaon, Nagarsol, Manmad, Nashik Road, Kalyan and Thane
Reservation: Bookings for trains No 07196/07198 will open at all computerised centres and on website www.irctc.co.in from 23.05.2022.
For detailed timings at halts of this special train please visit www.enquiry.indianrail.gov.in or download NTES App
Passengers are advised to follow covid appropriate behaviour for their and other's safety.