Nagpur railway station will soon have a ICU, an emergency medical room, and a medi cine shop. The Central Railway, Nagpur division, has partnered with a reputable hospital to do this. Non-fare money will be generated by these facilities. The Nagpur Railway Station, with its central location, serves to the medical needs of passengers on passing, starting, and terminating trains.
Nagpur is known as Central India's medical capital. Many patients from Maharashtra, Madhya Pradesh, and Chhattisgarh come here for treatment on a daily basis.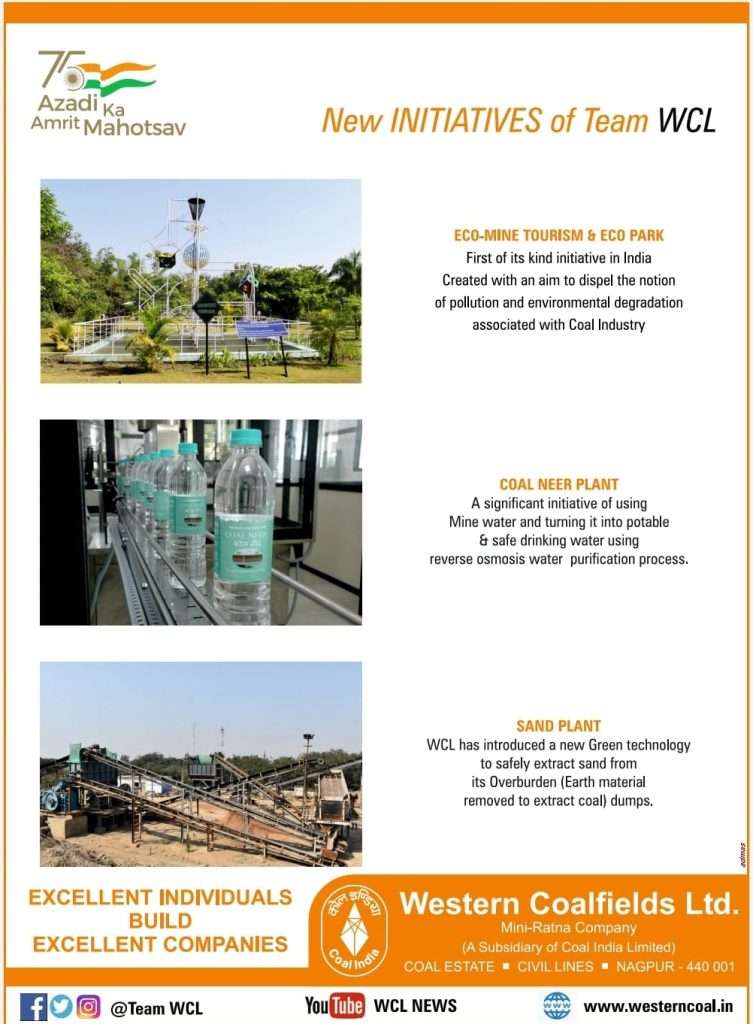 In the 'golden hour,' medical emergency services will be set up at the railway station to save patients' lives. Platform 1 will be used to build up the amenities. The on-call physician will be
Doctors and paramedics will be stationed round the clock for a fee of 100. The quality of medical service will be moni tored by the chief medical superintendent of the Divisional Railway Hospital and his team. The initiative, under the guid ance of DRM Richa Khare, will earn Railways 21.27 crore in five years.