Nagpur recorded maximum day temperature at 41.5 degrees Celsius on Monday, providing relief to citizens.
Brahmapuri registered highest temperature figure at 42.2 degrees C while Buldana was lowest with 39.0 degrees C. All the other districts in Vidarbha region registered temperature above 41 degrees C but less than 42 degrees C.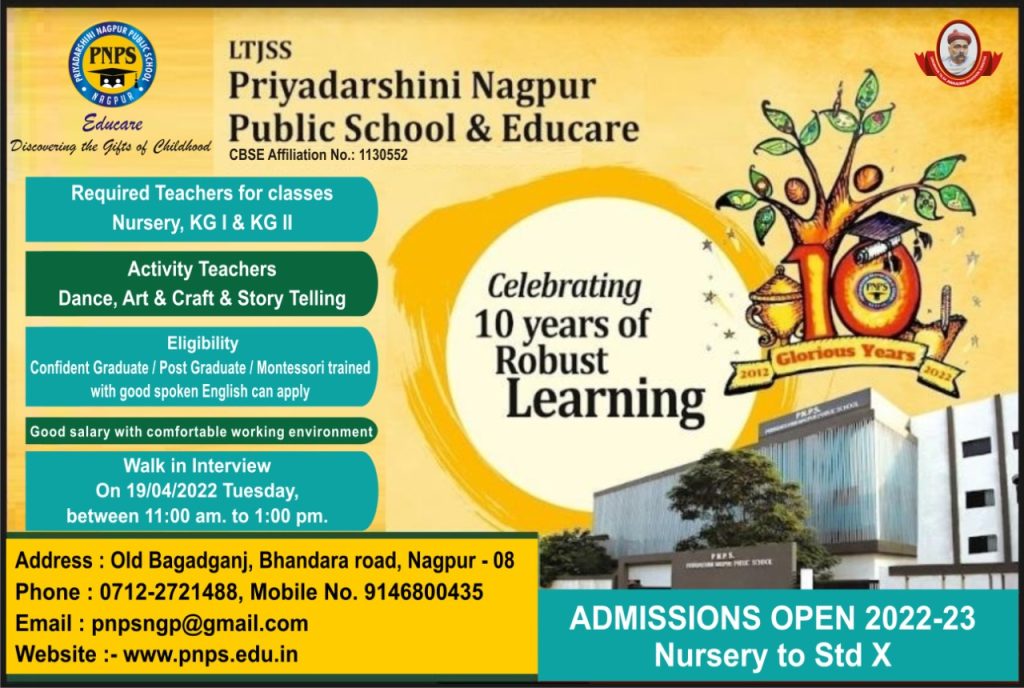 The temperature figures recorded in C at various places are: Akola – 41.0, Amravati -40.4, Gadchiroli – 41.4, Gondia – 40.8, Wardha – 41.2, Washim 41.5 and Yavatmal – 40.5. The figure at Chandrapur was not made available till filing report.