Sony SAB's Maddam Sir will see a new SHO joining the fray, as the DSP delegates a male officer to the MPT for the first time. While our favorite female officers SHO Haseena Malik (Gulki Joshi), Inspector Karishma Singh (Yukti Kapoor), Santosh (Bhavika Sharma), and Constable Pushpa Singh (Sonali Naik) have been successfully using their wit and jazbaat in solving cases, putting out fires and getting the crime rate down, viewers can now expect fireworks at the MPT with the new male SHO Amar Vidrohi (Savi Thakur) and his team joining them.
Projecting to have it all figured out and here to put things right in his own way, SHO Amar is a seasoned cop, with a keen sense of justice, while putting criminals behind bars. Rumor has it that every precinct delegated to him eventually became a 'Ramrajya,' with criminals surrendering out of sheer fear.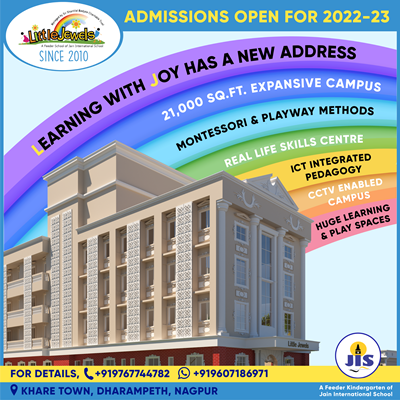 Haseena, who has been heading the Mahila Police Thana since inception, is clearly irked that the introduction of a new SHO would shake things up, resulting in new equations and new problems that come with it. Amid the changing dynamics, one thing is certain: SHO Amar Vidrohi is likely to cause a stir at the Police Station, and his presence will multiply the drama quotient as the entire team gathers to solve the bizarre cases.
How will things shape up for the MPT? Will Haseena remain in command?
Savi Thakur, who essays the role of Amar Vidrohi says, "I'm thrilled to be joining the cast of Maddam Sir and becoming a member of the Sony SAB family. I was intrigued by Amar Vidrohi's character, and as the show progresses, it has the potential to grow while adding value to the storyline of the show. I share similar character traits to that of SHO Amar, along with our extreme respect for women, knowing well that the show inspires young girls to dream big and work hard to make their dreams come true. Maddam Sir is not another typical cop show; it's an adventure with action and emotion, and my character is here to shake things up at the MPT. And I know viewers will stay tuned as we double on its entertainment quotient. "