Maharashtra Health Minister Rajesh Tope stated that looking at the present situation there appears no possibility of fourth wave of Corona.
Only about 1950 cases are reported in the state, which has seen over 65,000 cases in a day.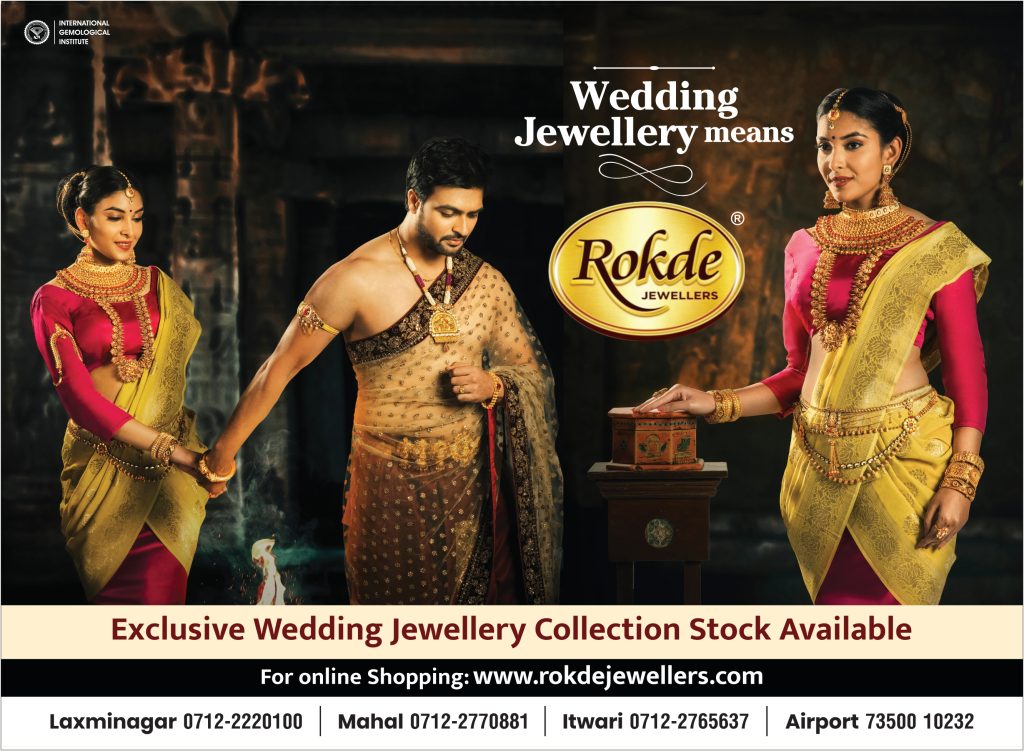 The life is normal across the state. People are working, celebrating. Political and religious functions are being held normally.
Tope stated that vaccination is being carried out as per directions of the Centre.
Tope was in Nagpur on Monday. He reviewed work of Health Department in Nagpur.