Air Chief Marshal V R Chaudhari, Chief of the Air Staff (CAS), acknowledged the significant role being played by the Maintenance Command in maintenance of combat assets of Indian Air Force, thus contributing to its operational preparedness.
CAS addressed the Commanders and staff on the opening day of the Commanders' Conference of Maintenance Command held in the city on Tuesday and Wednesday. He was received by Air Marshal Shashiker Choudhary, Air Officer Commanding-in-Chief, Maintenance Command.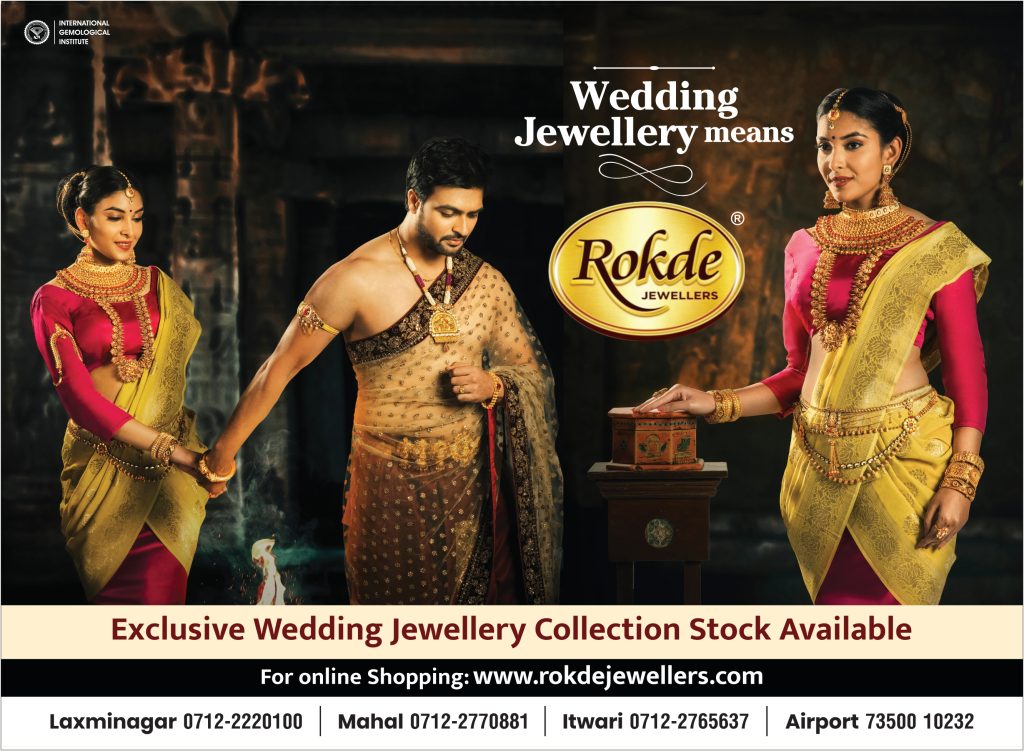 CAS Chaudhari appreciated the Maintenance Command for enhancing serviceability state of weapon systems and ensuring their availability through innovations and technological innovations in design, development and manufacturing of aircraft components and spares. He reviewed the progress of various ongoing projects and expressed his satisfaction over the efforts made by Maintenance Command towards developing in-house expertise through ingenuity and innovations.
Chaudhari urged the air warriors to anticipate and plan to meet the challenge of absorbing newer technologies on out platforms and systems whilst simultaneously maintaining them in combat ready state. He emphasised the importance of synergizing thoughts and actions towards maintaining our combat assets in operationally prepared state at all times. The Air Chief lauded the efforts of Maintenance Command in effectively increasing our self-reliance in maintenance of assets under "Make in India" programme and applauded steps taken towards "Atmanirbhar Bharat" programme implementation.