Indira Gandhi National Open University (IGNOU) Nagpur Regional Centre established Special Study Centre for Prisoners in the Nagpur Central Jail in 2010. Since then more than 1000 Prisoners enrolled in various programmes. To create more awareness among women prisoners about the educational opportunities through IGNOU, a meeting was arranged by the Jail Authorities.
In this Gyan Ganga Awareness Meeting Dr. P. Sivaswaroop, Senior Regional Director of IGNOU Regional Centre Nagpur and Dr. (Mrs.) Shakti Sharma, Coordinator of IGNOU Study Centre 36040P, Sadabai Raisoni Women's College Nagpur addressed the prisoners. Shri. Anup Kumar Kumre, Jail Superintendent, Nagpur Central Jail presided over the meeting. Shri. Laxman Salve, Coordinator of IGNOU Special Study Centre 36018D, Nagpur Central Jail conducted the Programme.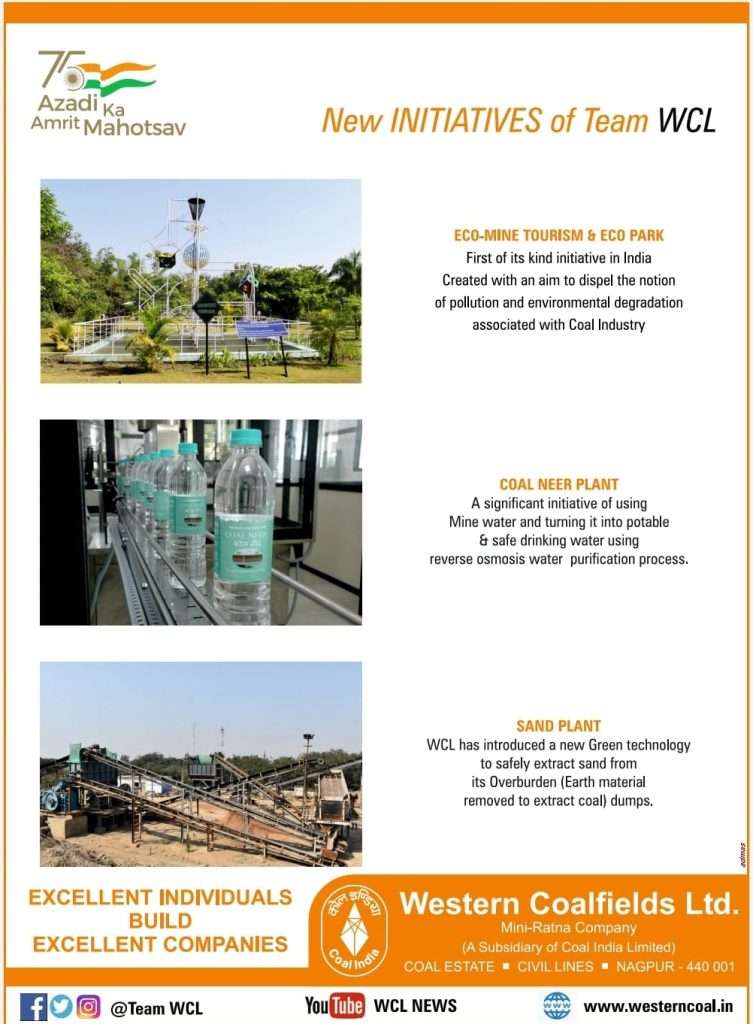 Dr. P. Sivaswaroop explained the concept of IGNOU and advised them to utilize the time by enrolling in eligible IGNOU programmes. A lady Prisoner felt that she is too old at 52 years, so she cannot study further. Dr. Sivaswaroop said that IGNOU has students of 80 years also, so she can also study. He gave example of Kurkheda lady who joined IGNOU at the age of 74 and passed the exam. She readily agreed to take admission. Some prisoner needed clarification that if they are released from the jail before completing the course, how to complete it? He clarified that IGNOU is a National University and they can continue their studies outside also.
Dr. (Mrs.) Shakti Sharma explained them various courses available in IGNOU like Certificate in Food and Nutrition which is a Six months Programme and any person above 18 years is eligible for admission. She correlated the contents of the course with Nutrition and Health issues of day to day life . She clarified their doubts on nutrition related issues. Shri. Kumre advised them to take benefit of the free education provided by IGNOU.