India's leading and one-of-its kind holistic The Designer's Class an e-learning platform that focuses on different verticals of design, announced its partnership with Gauri Khan for a foundational course in interior design.
The video module is focused on millions across India to get them started in the journey to land millions of job opportunities in the field. As per industry reports, currently interior design industry has more than 1 lakhs of job opportunities available. The module helps students learn fundamentals of interior design (residential and commercial).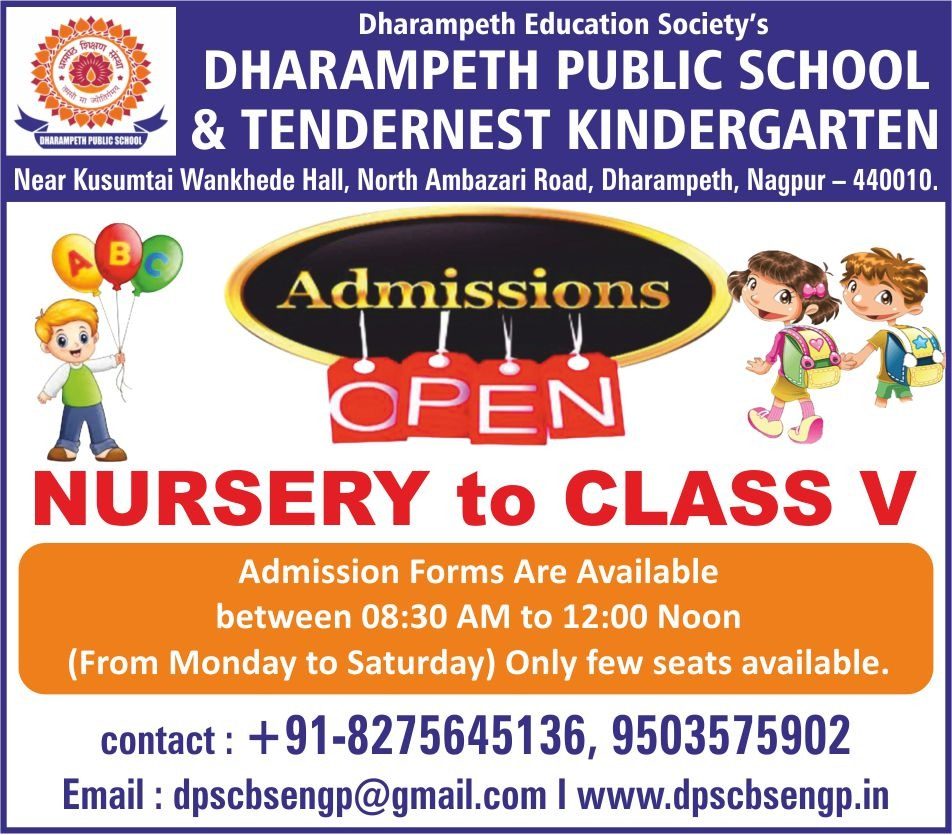 Gauri, who has designed the homes of some of the most celebrated names in bollywood and India, will also share secrets that helped her become a designer to reckon with in India & beyond.
Gauri Khan said, "The thought of helping a new breed of up-and-coming designers connect to the wondrous world of interior design brings immense joy to me. As a self-taught designer myself, I strongly believe in breaking barriers of tradition and adopting a more open educational model. Art and design should be available to be consumed by all and not just a selected few. Most importantly, I can't wait to share my own 'secret' ingredients that will help them elevate every space from quaint to luxurious."