The Regional Transport Office, Nagpur (City), has said that the State Government has mandated a set rate in response to private bus operators' overcharging. It is 50% more expensive than the Maharashtra State Road Transport Corporation's ticket prices (MSRTC).
Travelers, if they feel that private operators are overcharging, can file a complaint on Toll Free No 18002333388 or email to dycommer.enf2@gmail.com. 
According to Ravindra Bhuyar, RTO, Nagpur (City), a notification dated April 27, 2018, explicitly established private carriage charges in comparison to MSRTC bus stage carriage rates. As a result, private carriers have been told not to overcharge passengers, nor to levy any surcharges during high holiday seasons, and so on.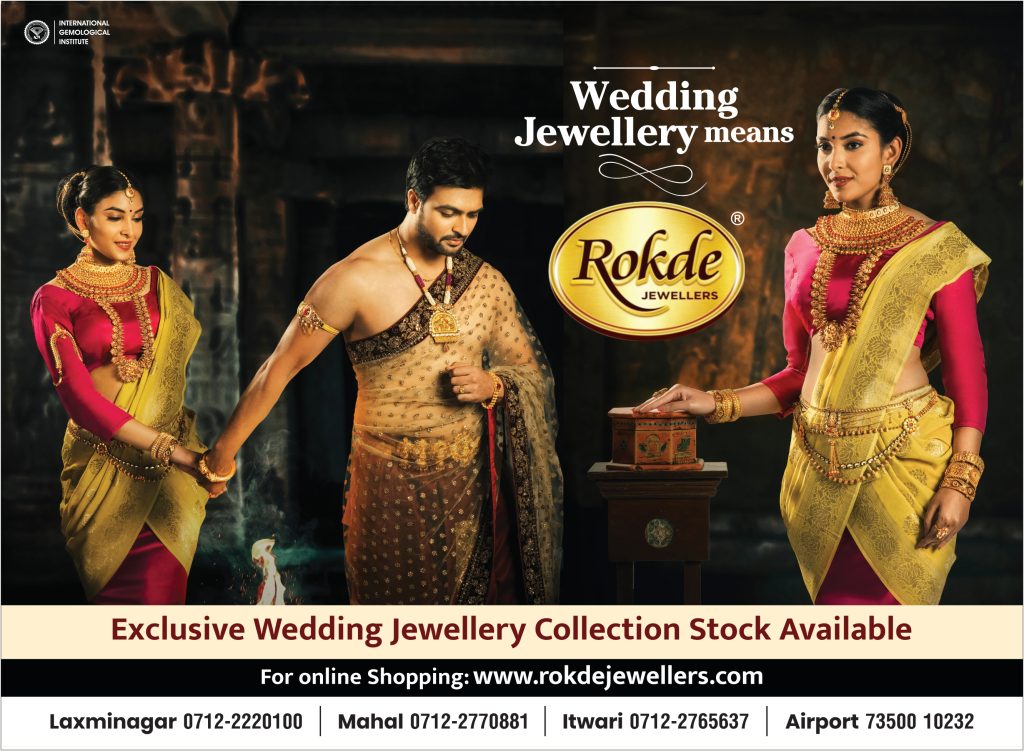 Similarly, the RTO has directed private carriage licensees to prominently post the fare for various destinations, including per-kilometer charges, as well as the maximum charge for the full bus, at their offices. Private operators prefer to raise fares throughout the summer and festive seasons, especially during Diwali, when demand outnumbers supply.The fares, sometimes, are astronomically high and the operators claim that since their buses run empty in one direction, they need to cover up their costs.
It is to be noted, that despite a rise in diesel prices, MSRTC has not changed ticket pricing for stage traffic. The state-run transportation business has not passed on the increased cost to passengers in recent years. As a result, MSRTC's operating losses have risen in recent years. To make matters worse, the extended strike, which lasted several months, meant that MSRTC was unable to raise ticket prices anytime soon because it was still in the process of resuming operations following the huge disruption.