The Social Security Branch (SSB) of Nagpur Police on Thursday busted a prostitution racket being run under Hair Magic Unisex Saloon & Beauty Spa near Mangalmurti Square on Jaitala Road in Rana Pratap Nagar area.
Cops rescued a woman allegedly dragged into flesh trade and arrested the saloon and spa owner for operating the sex racket.
Arvindlal Mohanlal Bharati alias Manish Pande (34), the accused is a resident of Plot No 60, Vaibhav Nagar, Wadi.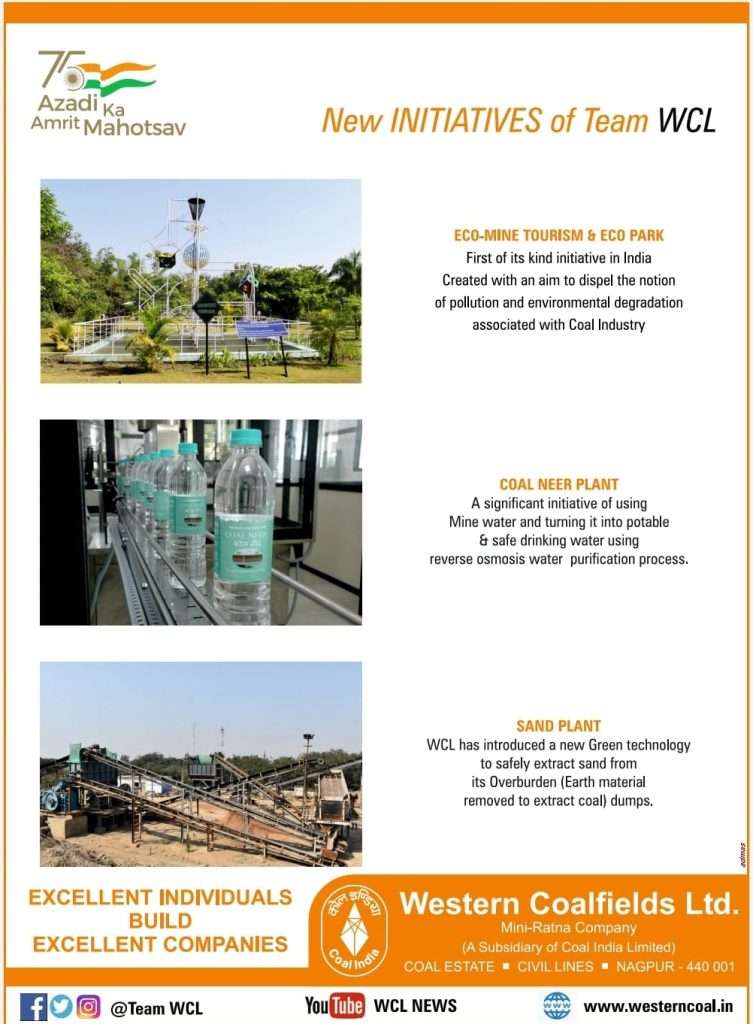 SSB got the information that accused Arvindlal Bharati alias Manish Pande was running the sex racket under saloon and spa.
According to information, Arvindlal Bharati allegedly used to lay traps for women and lured them into flesh trade on the pretext of giving them lucrative jobs. As per his instructions, the woman used to trick customers, who visited the spa into using other 'special services' that included sexual pleasure.
Cops then sent a decoy customer to the spa and after he confirmed that prostitution racket was being operated there, a team of SSB raided the Hair Magic Unisex Saloon & Beauty Spa. The team rescued the woman and arrested Arvindlal Bharati.
Preliminary investigations revealed that accused Arvindlal Bharati had taken the flat on rent and set up the saloon and spa from where he was carrying out the illegal business.
A case under Sections 4, 5 and 7 of Prevention of Immoral Trafficking Act has been registered against Arvindlal Bharati at Rana Pratap Nagar Police Station.