The day temperature at Nagpur was 43.3 degrees Celsius on Monday, an increase by 0.5 degree C than yesterday. However, citizens felt relieved after 4 pm as winds started blowing.
Chandrapur registered 44.0 degrees C today and proved to be the hottest place yesterday also with 44.2 degrees C, with Nagpur following at 43.3 degrees C, Brahmapuri and Wardha – 43.0 degrees C each. Buldana and Gondia recorded lowest temperature at 39.0 degrees C each.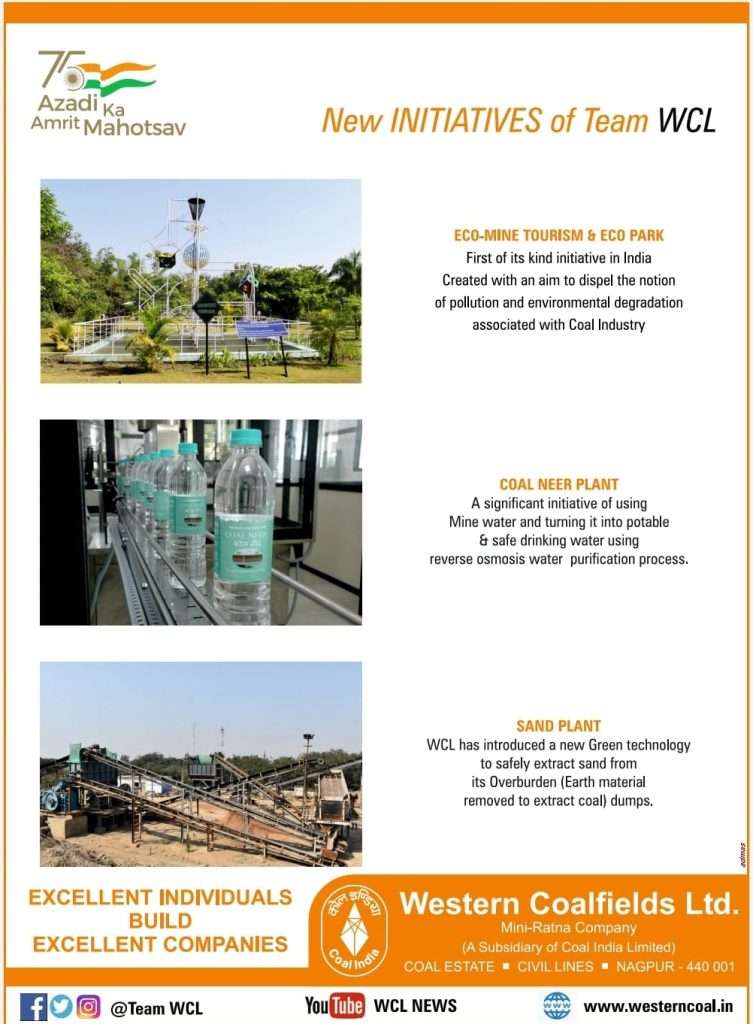 Following are the temperature figures in C at other places in Vidarbha region: Akola, Amravati – 41.4 each, Gadchiroli – 41.8, Washim – 41.5 and yavatmal – 41.7.
In the meantime, Indian Meteorological Department has forecast thunderstorm with lightning very likely to occur at Nagpur, Amravati, Chandrapur, Gadchiroli, Gondia and Wardha on May 31.