UNIT-III of Crime Branch raided Flat No 301 in Ramkrishna Nagar and caught two of the
three bookies red-handed while accepting bets on Indian Premier League's (IPL) T20
cricket finals between Gujarat Titans and Rajasthan Royals on Sunday night. Cops seized Rs
14,800 cash, cellphones, laptops and other material collectively worth over Rs 4.34 lakh
from them.
Identified as Priyam Ashok Roy (23) and Avinash Anil Wazalwar (24), the accused are the residents of Pandharkawda, district Yavatmal. Third accused Ranu Jaiswal also a resident of district Yavatnal somehow managed to escape. The bookies were accepting bets on the cricket match by sharing a link on WhatsApp.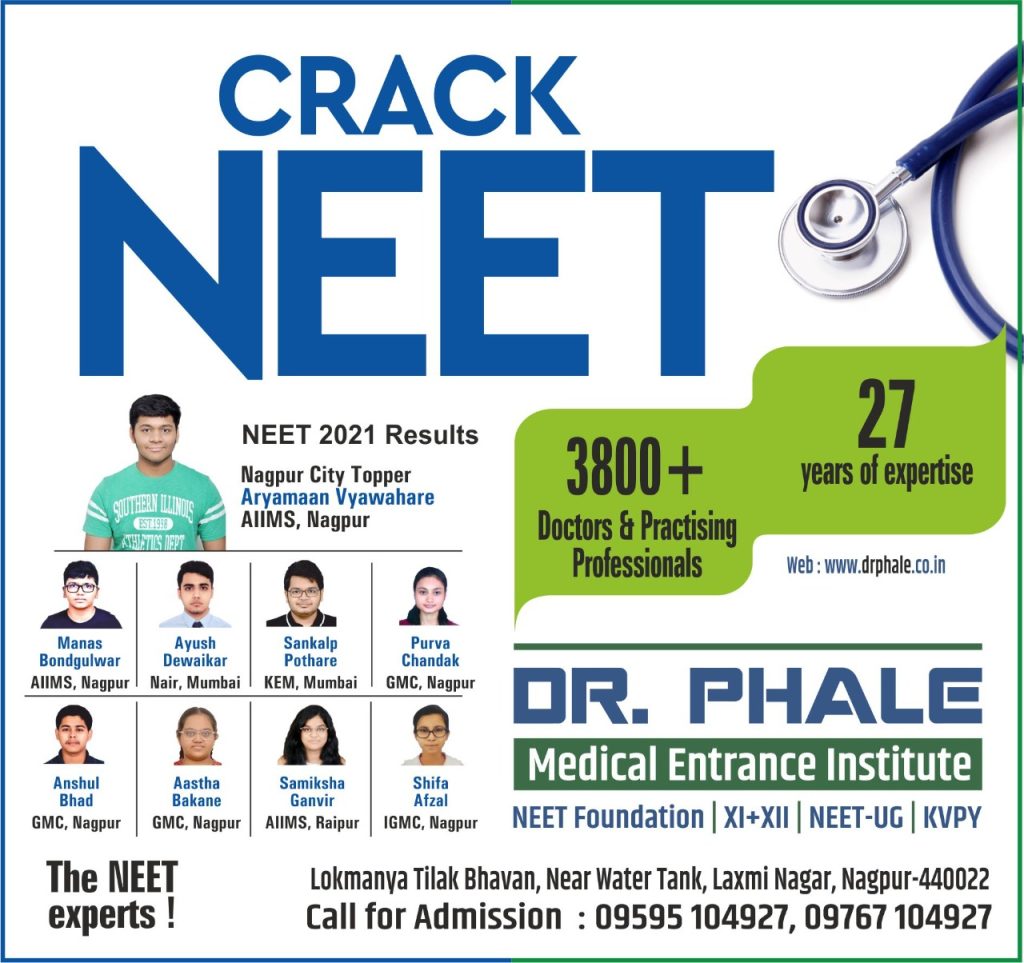 Cops registered an offence under relevant sections of the Gambling Act against the accused trio at Rana Pratap Nagar Police Station.
The raid was conducted by Senior PI Vitthalsingh Rajput, API Sachin Bhonde and others under the supervision of Additional CP (Crime) Navinchandra Reddy, DCP Akshay Shinde and ACP Roshan Pandit.