There are indicators that the supply of petrol and diesel to the city's petrol pumps may be restored soon. According to sources, from Tuesday evening forward, practically all gas stations in the city would be supplied on a regular basis.
Despite the fact that crude prices have climbed to $120 per barrel on the international market, the petroleum ministry has prohibited oil companies from revising gasoline and diesel rates on a daily basis in accordance with policy. As a result, the businesses had reduced their supply to the city.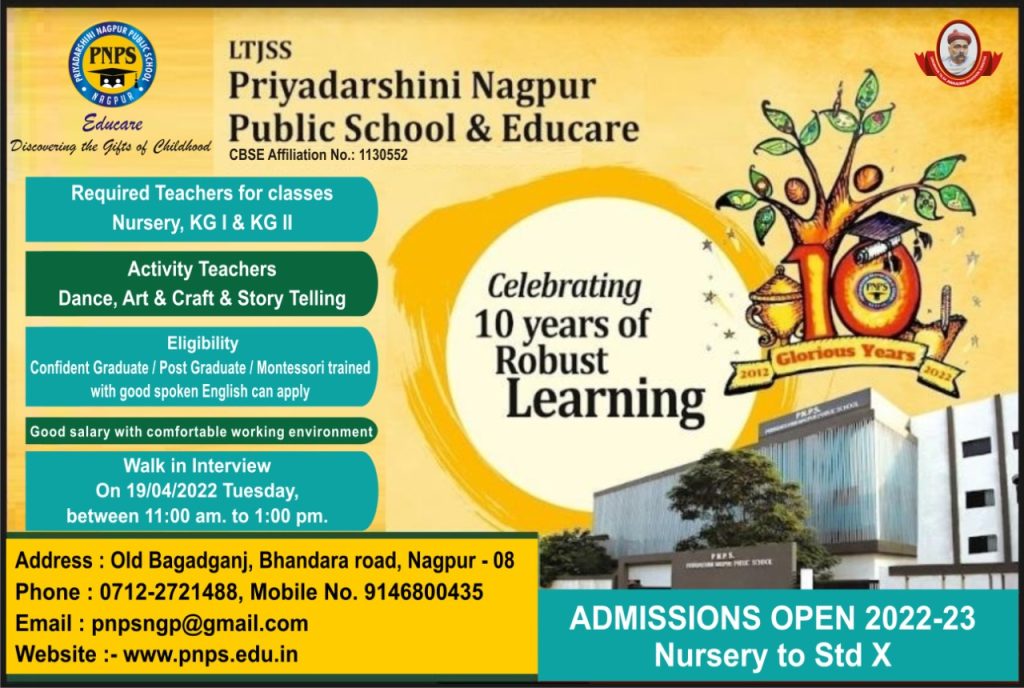 Meanwhile, petrol station owners have threatened to stop supplying fuel in protest of some oil company practices and to seek a bigger profit. Amit Gupta, president of the Vidarbha Petroleum Association Dealers (VPDA), said that consumers were unaware of pump operators' predicament. He claimed that the commission paid to gas station attendants is extremely low. "The 'no buy' agitation planned for Tuesday is to seek a commission increase," he explained.
The amount of money dealers must put up has more than doubled as a result of the increase in gasoline and diesel prices.
Five years ago, when the price of petrol was 74 per litre and diesel 62 per litre, the commission on petrol was fixed at 23.78. Of that, the companies kept 49 paise towards maintenance cost of the pump.