South Eastern Central Railway (SECR) has cancelled 35 trains without making alternate arrangements, causing passengers to suffer. The Railway has decided to cancel passenger trains in order to supply additional coal to power units in Chhattisgarh and Madhya Pradesh. Due to summer vacations, schools are currently closed, and a big number of families are taking vacations during this period.
The season is summer. when reservations are difficult to come by.
Many individuals are compelled to ride in overcrowded, unreserved bogies that are difficult to board.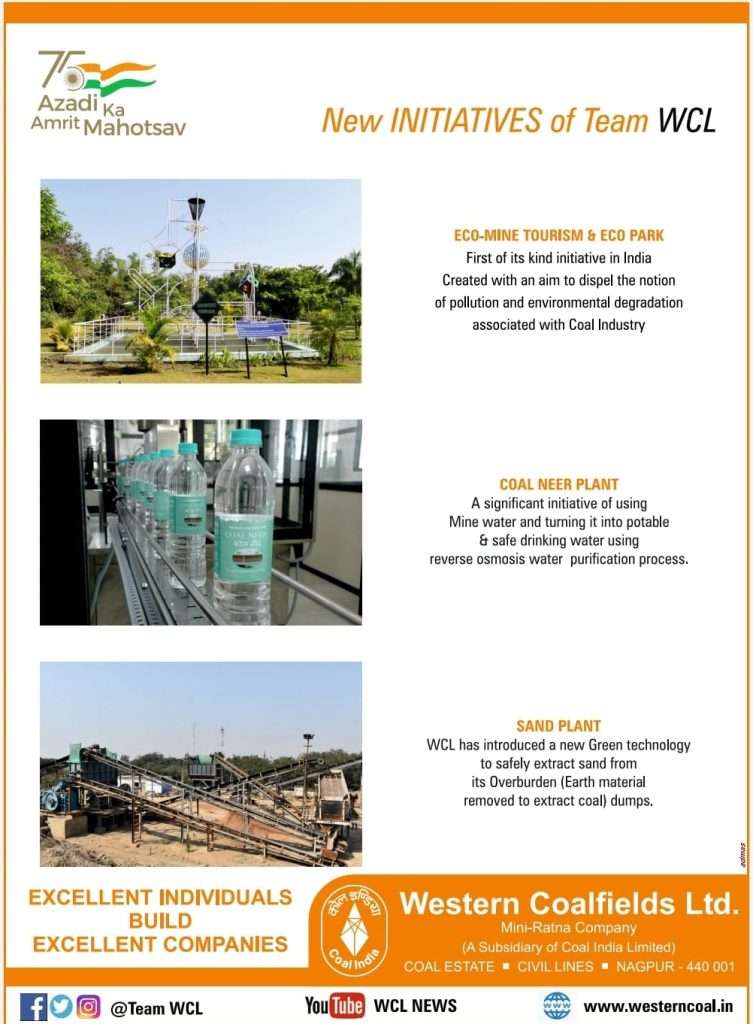 Under such conditions, South Eastern Central Railway has cancelled 35 trains, which has made the situation worse. Passengers are wonder ing how the railway offi cials were unable to take this fact into consideration.
The South East Central Railway is one of the eighteen Railway Zones in India. The Zone Office is headquartered at Bilaspur and comprises the Bilaspur, Nagpur and Raipur Divisions. Basant Kumar Shukla, secretary of Bharatiya Yatri Kendra, said that passengers expected rail way administration to add more coaches to the existing trains during summer. Instead they have cancelled large num ber of trains.
South Eastern Central Railway should reconsid er its decision, he said.