The University Grants Commission has directed all Higher Education Institutes to inform the students about the Academic Bank of Credits (ABC) n concurrence with the Ministry of Higher Education.
The students should be motivated to create an account on ABC (www-abc.gov.in), so that their credit scores can be entered. The Higher Education Institutions (HEI) can enter the credit scores obtained by the students during the academic year 20021-22 onwards.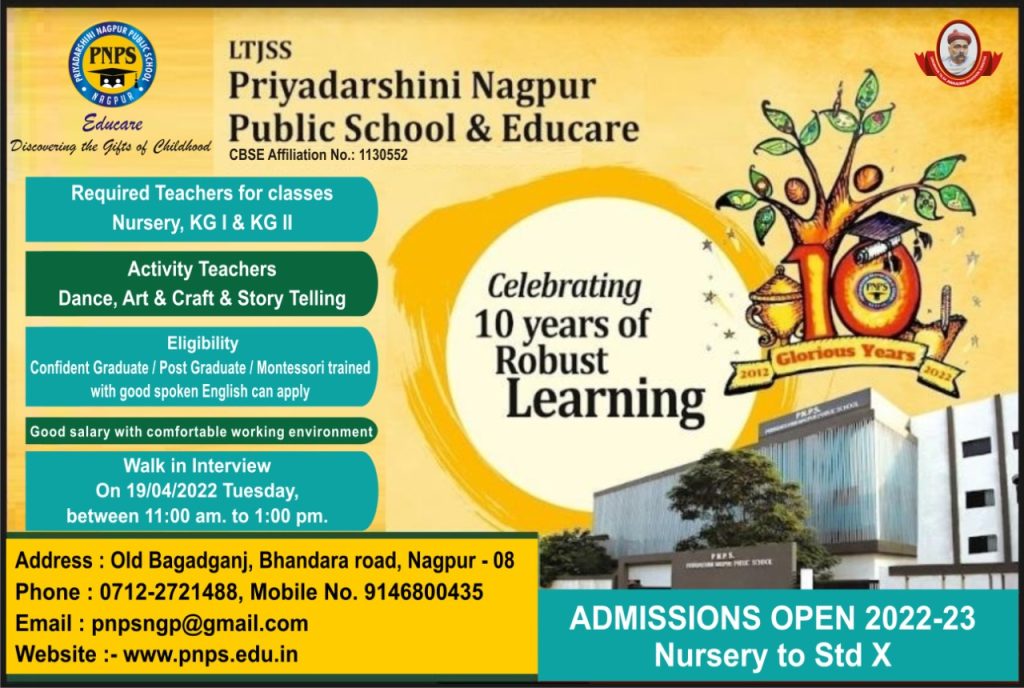 The HEI has also been directed to create a hyperlink of ABC URL, i.e., www.abc.gov.in on the Institution's respective website's home page. They should depute the Nodal Officers for implementing ABC and reflecting their details on their websites. • Higher Educational Institutions may insist their students to fill up ABC id on all examination forms.
The Academic Bank of Credits (ABC) platform has been developed by the National e-Governance Division (NeGD) of the Ministry of Electronics and Information: Technology (MeitY) under the DigiLocker framework, with the facility/functionality of opening Academic Accounts by the students and on-boarding of Higher Educational Institutions (HEIs).
More information can also be had from the ABC Cell of UGC on 011-24116316