'Cigarette smoking is injurious to health' we have seen and heard this line multiple times and yet ignored as a minuscule problem in our life.
Like every year we mark the 'World No-Tobacco day' only on paper as no people can care less about the problem at hand because apparently, it's "mah life mah rules".
Just like a normal day smokers in Nagpur celebrated the day with 'har fikra ko dhuve me uda ta chala gaya', most of them didn't know about the day but everyone knows about the harmful effect of smoking and how dangerous it can be. It has become more like a statement and a stress buster for many which can be more harmful with time.
This is not only limited to smokers but people who chew tobacco had the same day as per usual.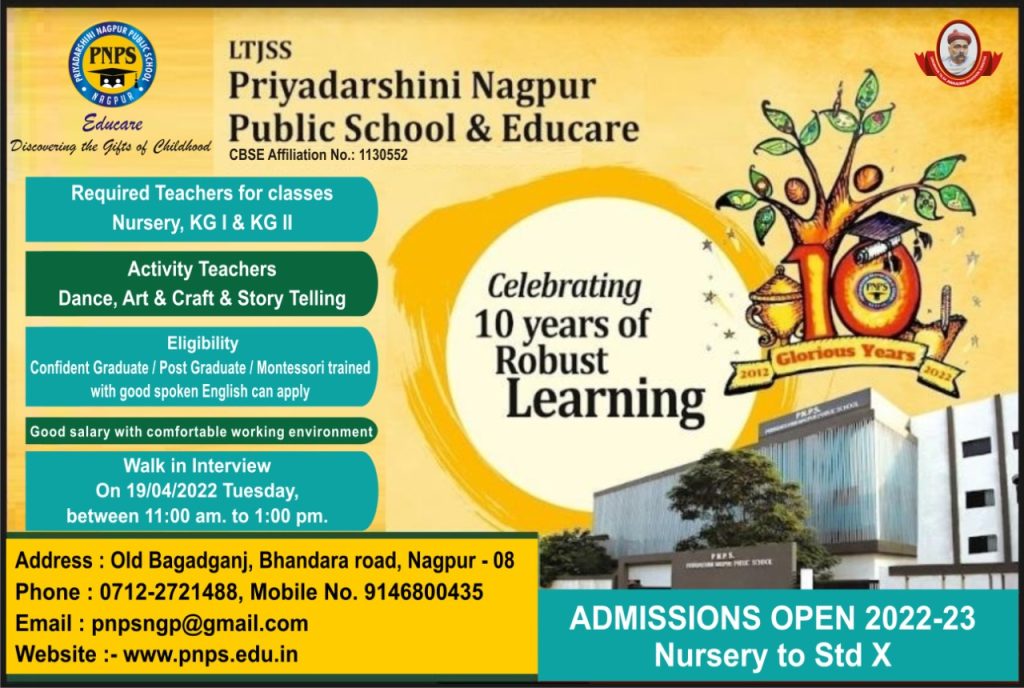 Tobacco and cigarette consumption is raising the risk of cancer. In terms of oral cancer cases, Nagpur has surpassed Pune and Aurangabad. Oral cancer affects 91 men in Nagpur out of a population of one lakh. While the figures for Pune, Aurangabad, and Osmanabad are 83, 70, and 40, respectively.
Everyone knows about the dangers of using tobacco, the business practices of tobacco companies and what people around the world can do to claim their right to health and healthy living and to protect future generations.
India is the second-largest consumer and producer of tobacco in the world. Every day 3500 people succumb to the use of tobacco. Cigarette and tobacco consumption not only affects health, but it also has economic repercussions.
From smokers, and tobacco chewers to the sellers yet the business is done as per usual. The government over the time has run awareness camps and even raised the prices of cigarettes, tobaccos but all the efforts go in vain.
In the Budget 2022, the government did not change taxation on cigarettes for the second consecutive year indicating stable pricing. A lot of revenue is generated from the sale of tobacco for the Indian government. Although the tax burden levied on the Indian tobacco industry is not enough as per the recommendation of the WHO for a tax burden of 75% on all tobacco-related products.