Vidarbha Taxpayers Association (VTA) delegation led by its president Shrawankumar Malu met Maninder Singh Uppal – Divisional Railway Manager (DRM), South East Central Railway and submitted a memorandum. Likewise memorandum is also delivered inward of the Central Railway (CR) DRM office as requests for appointment to Richa Khare – DRM CR wasn't responded to. VTA also dispatched a memorandum to Narendra Modi – Prime Minister and Ashwini Vaishnaw – Railway Minister, New Delhi.
Shrawankumar Malu said we completely understand the withdrawal of various concessions from railway tickets during the tragic phase of Covid pandemic. Admittedly like everyone, Railways also suffered huge losses during the virus phase and reluctantly Railways had to withdraw various concessions to recover some of the losses. Thanks to the amazing efforts of the Government of India, a marvelous vaccination drive has created a magnificent shield of self-defense for the majority of the citizens thereby restricting/delaying 4th wave drastically. And on behalf of the taxpayers we submit our humble gratitude for the same.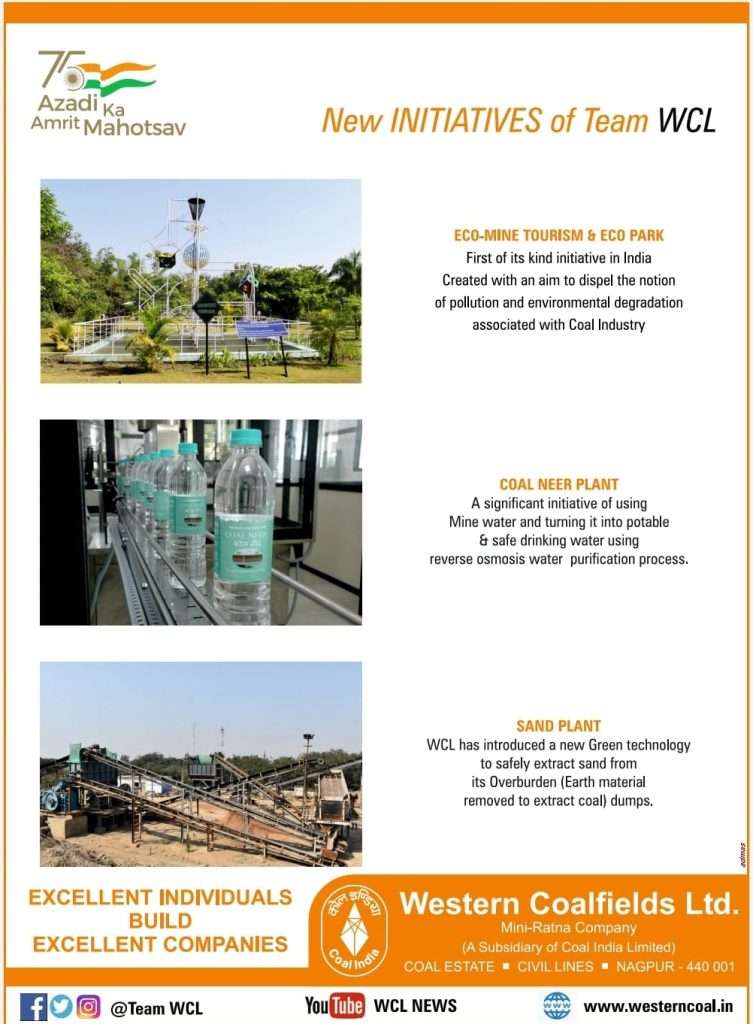 Tejinder Singh Renu – secretary of VTA submitted that considering the current situation wherein all business and transport modes have bounced back, not only towards normalcy, but has exceeded its previous figures; hence it's highly recommended that our Senior Citizens derives to get back their share of concessions on travel tickets of men (60 years and above) given a 40% less and women (58 years and above) 50%. Our country rarely acknowledges senior citizens' contribution to the nation; let's not disrespect them by such withdrawal including students.
VTA further made DRM aware that we are very well aware that the flyover work-in-progress on Kingsway will still take another 9-10 months before its opened for traffic; till such time we commonly observe so many staff and citizens attending DRM Offices taking wrong side route path towards Mohan Nagar, to avoid long U-turn from Mayo Hospital Square. This may someday cause a serious accident and we'll just regret it, however we have an option to avoid such wrong side traffic if the entry gate already available is opened to traffic on the west side of the DRM Office at Mohan Nagar side. This side gate can again be closed once Kingsway flyover and Jai Stambh square is opened for traffic.
Maninder Singh Uppal – DRM SECR said that the ticket concession issue will be taken by the Railway Ministry; however we'll dispatch our say to the ministry appropriately. For the side gate, both CE & SECR offices will have to discuss and take appropriate decisions. Also present in the VTA delegation were J. P. Sharma – IPP, Hemant Trivedi – vice president, Amarjeet Singh Chawla – joint secretary and Executive Body Member Hemant Sharma.