Tension prevailed at Ramdaspeth on Wednesday afternoon after an electric DP located near a prominent building caught fire.
A major mishap was averted as locals alerted the fire department on time and acting swiftly on the information the firefighter reached the spot and doused the fire.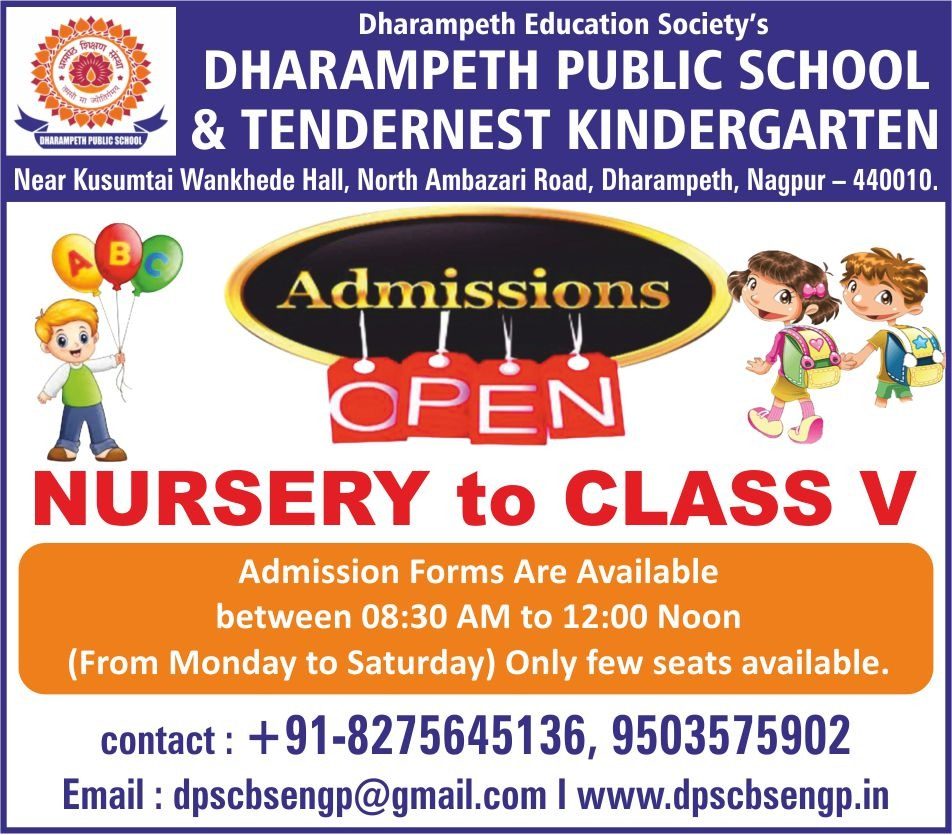 The exact cause of the fire is yet to be asserted. More details are awaited.