*Lee mother had also killed her four cubs in Gorewada in 2016.
'Lee', a tigress in Balasaheb Thackeray Gorewada International Zoo delivered a cub on Tuesday evening but it died when she was lifting it. This is not for the first time as her four cubs died same way in 2016.
A team of veterinary doctors from Gorewada and MAFSU was present there. After stopping of labours, they are finding whether the tigress was carrying some more cubs in the womb
The management of Gorewada zoo allowed Lee and Rajkumar tiger to live together during the last two years. Lee is now 11 years old. It had separated the tigress from Rajkumar one month ago as she is elder to the tiger. The management made arrangements for natural delivery by making am artificial cave with maintaining temperature, light, keeping rubber mat, grass mattress, cooler, incubator if not accepted new-born and CCTV, informed S S Bhagwat, Divisional Manager, Gorewada zoo project.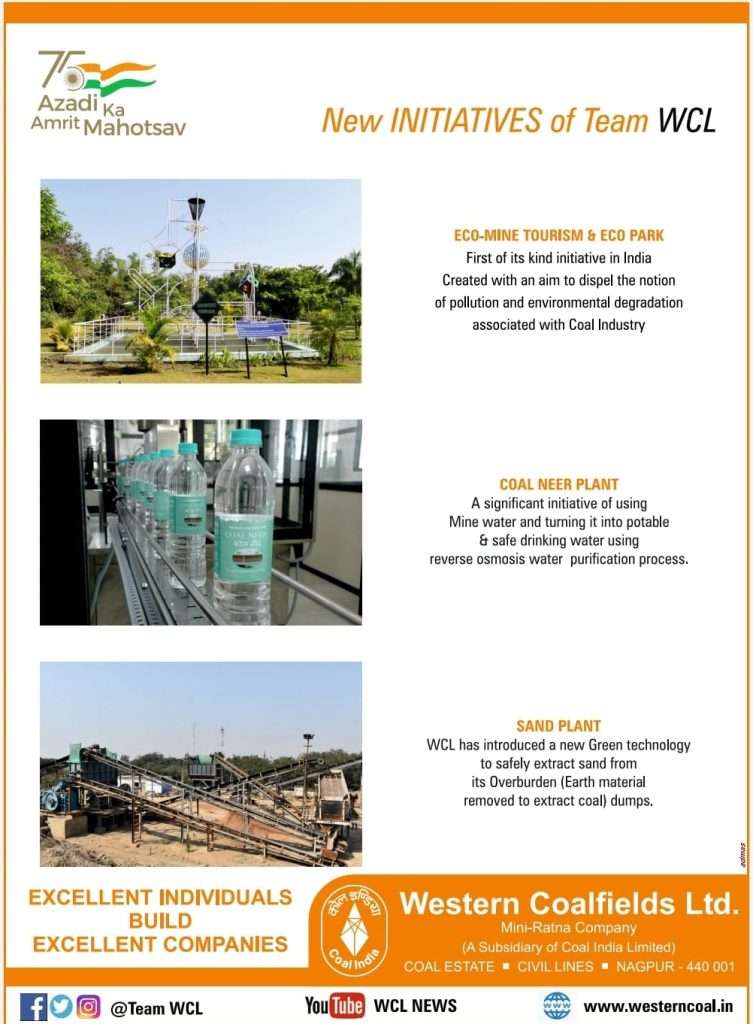 It may be mentioned here that Lee had delivered four cubs in 2016 but she had killed them while lifting from one place to another. Since she was separated from her mother such symptoms are observed during first litter.
It may be mentioned here that Lee, Jaan and Cherry were brought to Maharajbag on January 23, 2009 when they were just two weeks old as they got separated from their mother at Junona lake in Chandrapur district. Cherry was sent to Kanan Pandhri Zoo at Bilaspur while Jaan is in Maharashtra zoo. They were hand-reared in the zoo by feeding milk with bottles. Their age is 13 years now.
Moreover, they also failed to take training in hunting skills from their mother. This could be one of the reasons that Lee cannot handle or shift her cubs by keeping properly in mouth. One can understand such behaviour during first litter but not expected for the second time, says an expert.