The universities in Maharashtra will conduct summer 2022 examinations in offline mode only. The pattern may differ.
Following the decision of the Bombay High Court, a meeting was convened. The Director of Higher Education has stated that offline will be uniform in all the universities. The other formats like MCQ or descriptive answers, is the discretion of the universities.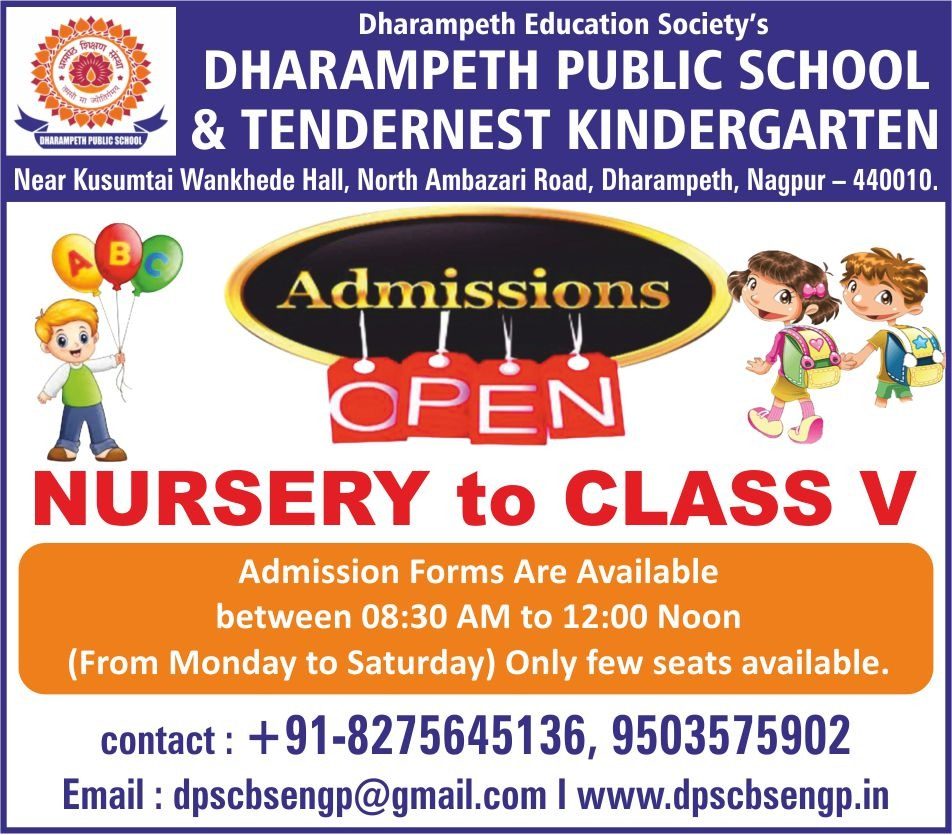 The meeting was held on Wednesday. RTM Nagpur University had first announced offline examinations in MCQ pattern. This was followed by Gondwana and SG Amravati University.
During the meeting it was argued that different universities already have different formats of examinations. The petitioner with the High Court had demanded that the examinations in all the universities should be in the manner in which RTMNU has announced.
RTMNU will move forward with the format it has already announced, Vice-Chancellor Dr Subhash Chaudhari stated.