The second season of Sportians Super League will commence from June 5 in Nagpur. A press conference was held at Sports Journalists' Association of Nagpur on Wednesday, Ninad Shelgaokar, Shantanu Motghare, Ashish Kalode, Atul Pandit members of Sportians Super League were present.
The Sportians Soccer schools aim to nurture grassroots and youth kids to give a positive introduction to the new entrants in sports, offering a safe and enjoyable environment in order to build a football culture.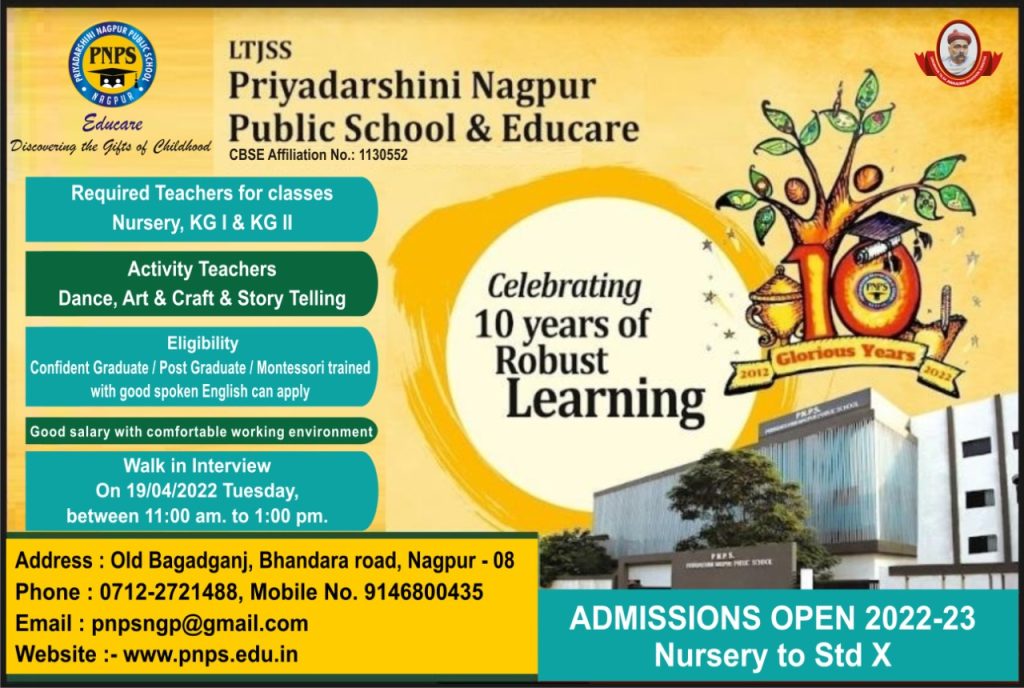 The tournament has been divided into five age groups under 8, under 10, under 12, under 15, and under 18. Every Sunday the teams will meet at Joggers Park Sneh Nagar where the competition will be held and each group will play 2 matches.
To encourage sports both boys and girls will play in one team till Under 12 age group.
Till now 35 teams from ages six to 18 have registered for the competition. Every week best performers will be felicitated, and medals and trophies will be given to encourage children and develop a sense of achievement.