Maharashtra Chief Minister Uddhav Thackeray has appealed to the people to use a face mask when outdoors and follow Covid Proper Behaviour. The appeal has come in less than a month after lifting all Covid 19 related restrictions.
Maharashtra has reported 1,045 new Covid cases, which includes 704 in Mumbai alone. The CM had called a meeting of the Covid 19 Task Force.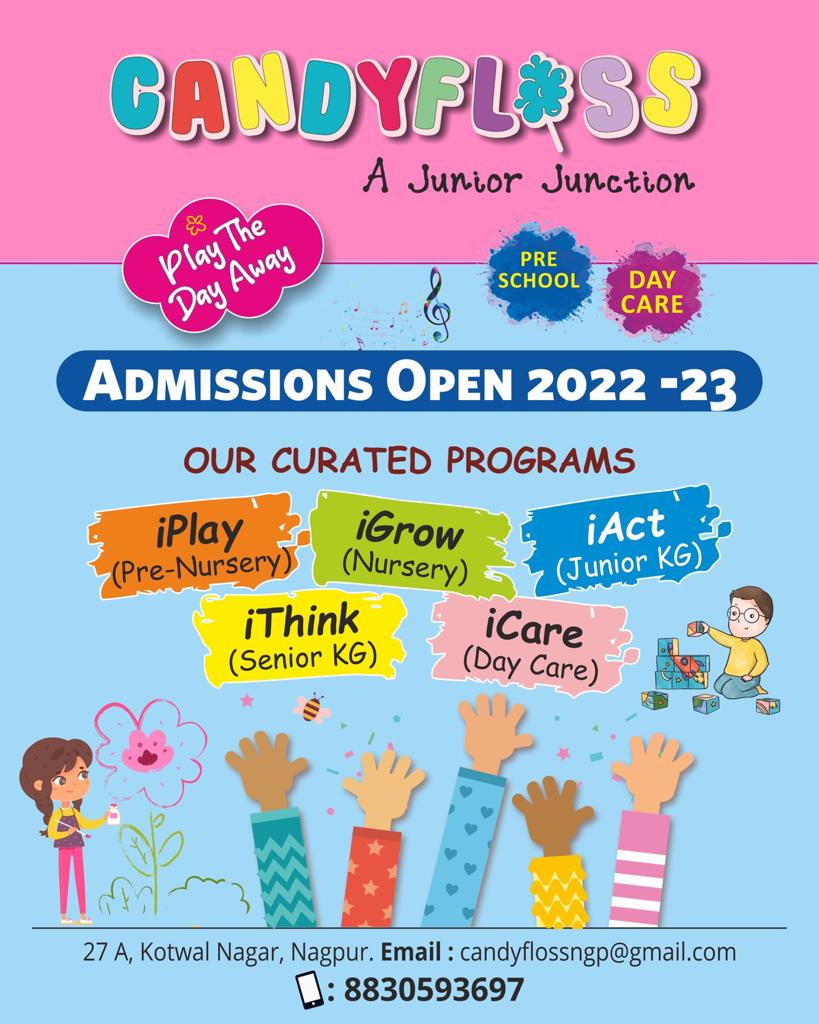 The appeal has come to restrict the possible fourth wave of the pandemic entering the state. Mumbai is reporting a slow rise in Covid cases. Many other areas in Maharashtra are reporting rise in cases. The National Capital Delhi is the worst affected city, where 1376 fresh cases were reported on Wednesday. Delhi is reporting over 1,000 cases for the sixth consecutive day.
In Nagpur district, nine fresh cases were reported on Thursday. In the Nagpur division, five cases in Chandrapur and one in Bhandara were reported.