Transport Department of Nagpur Municipal Corporation will get atleast 15 electric ac buses from Haryana till August 15.
It has given a work order to PMI Company, Haryana for supplying 145 electric buses while 15 buses will reach here by August 15 the remaining buses will arrive by December 2022.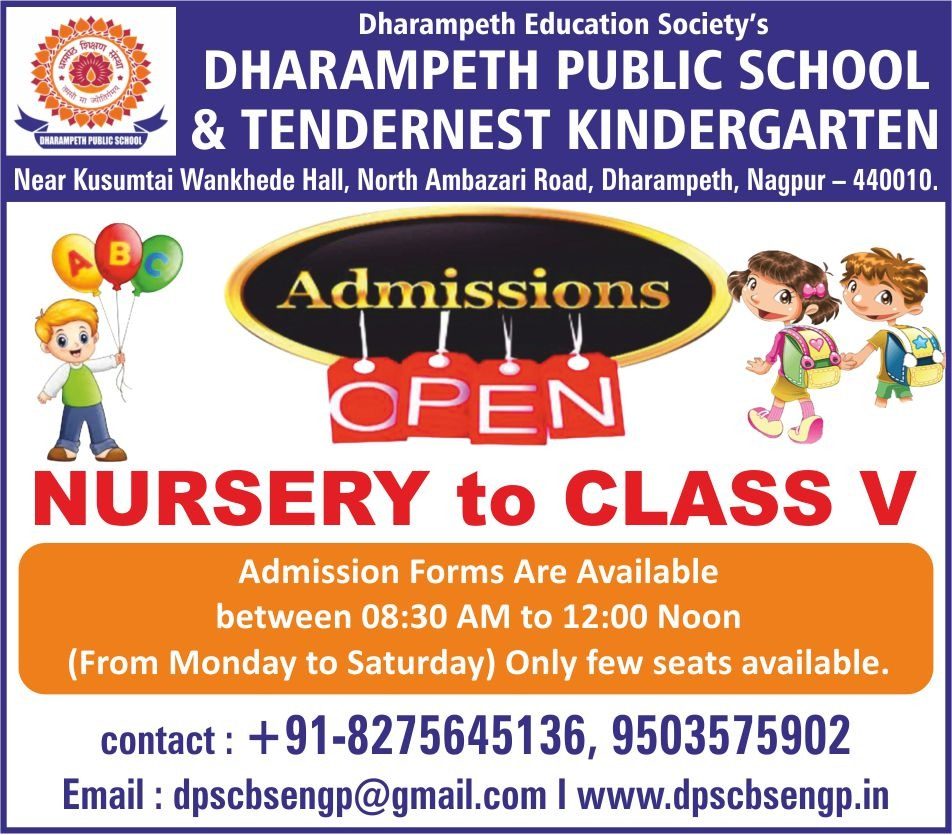 Ravindra Bhelawe, Deputy Commissioner and Transport Manager, and Sanjay Nagpal, Vice-Chairman of PMI Company, Haryana, signed the work order here on Thursday in presence of Radhakrishnana B, Municipal Commissioner and Administrator, and Deepak Kumar Meena, Additional Municipal Commissioner.
The department has proposed to purchase 233 midi buses from Rs 104.92 crore till 2022-23 and purchase 115 electric buses out of Rs 77.52 crore till 2021-22. It is proposed to purchase around 100 eco-friendly electric buses from the available funds in the second phase.